Mexico is a destination with enormous cultural heritage, delicious food, and a great range of adventures you would love to do on your solo trip. This country also relies a lot on its tourism sector for its overall GDP, which is one of the reasons why Mexico is well-established for foreigners. In the year 2021 alone, the country benefited from tourism by gaining 1.5 trillion pesos. (Source: statista.com)
Mexico has a lot to offer its foreign tourists, and a great deal of advancement has been brought into the tourism sector. One of these advancements is the smooth and convenient implementation of Visitax Mexico. People above the age of 4 must pay this tax before booking their flights to Mexico for tourism purposes. The tax is not only beneficial for the state government but also for tourists who, after paying Visitax, can visit the country without worry.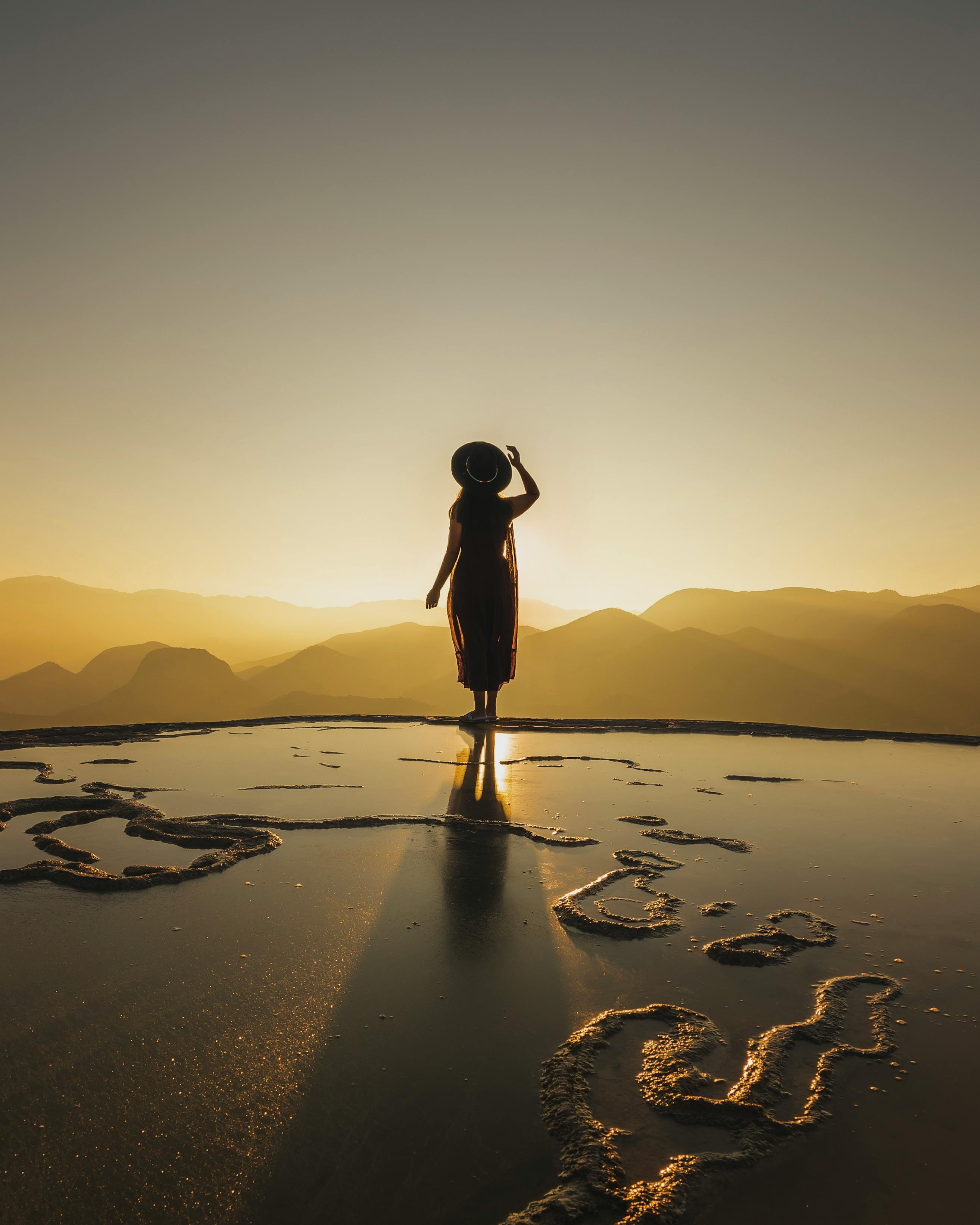 According to multiple surveys, it has been concluded that 85% of women and 79% of men like to travel alone at some point in their lives for leisure. This shows how solo travel has become a trend,  and people keenly look forward to their independent journey every year. (Source: shepackslite.com)
Here are some of the reasons why you should also think of taking a solo trip to Mexico.
Ease of Travel
One of the most prominent reasons people like to travel alone is that they want to spend time with themselves, instead of planning and being involved in conflict with other people in their travel group. Since Mexico has a wide range of things to offer its tourists, you can conveniently travel solo and experience all these extraordinary things by yourself without having to align your plan with other people.
Feel Welcomed
As a solo traveler, you might be afraid that you will not be able to survive in a new country, even if it's for a few days. However, that is not the case. Only when you travel alone can you experience the love, kindness, and warmth these Mexican people have to offer. Whether it is helping you out with your broken Spanish or accompanying you to visit the local streets, such people are a blessing on solo travel.
Connect With Yourself
Every once in a while, we all need to detach from our surroundings and try to be with ourselves for a while. A solo trip to Mexico might just give you that opportunity to connect with your heart while being in such a great country.
You May Also Like
No deposit bonus casinos have become increasingly popular among gambling enthusiasts. They offer no deposit bonuses,
Bitcoin is a decentralized digital currency that has been gaining popularity and attention for many years now.
With a 100% online method and presence in 150 countries, it allows training from Pakistan with the best international academic programs.