KARACHI: Yasir Hussain, known for his straightforward antics, took it up several notches in a recent interview with Vasay Chaudhry, revealing names of people that attended his 2019 wedding to Iqra Aziz uninvited!
Talking to Chaudhry about his wedding guest list back in December 2019, Hussain shared that while the couple had invited roughly 170 people, more than 200 showed up!
"I had decided that I'll call only those who are my friends and who live in the same city," said Yasir Hussain, adding that the card being on social media meant that everybody was informed regardless.
You May Also Like
Islamabad: Prime Minister Imran Khan has congratulated the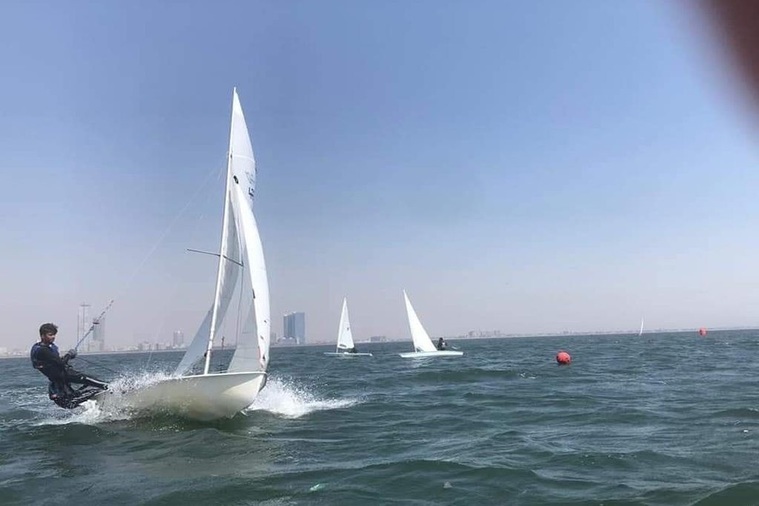 KARACHI: PAF Sailing team maintained their supremacy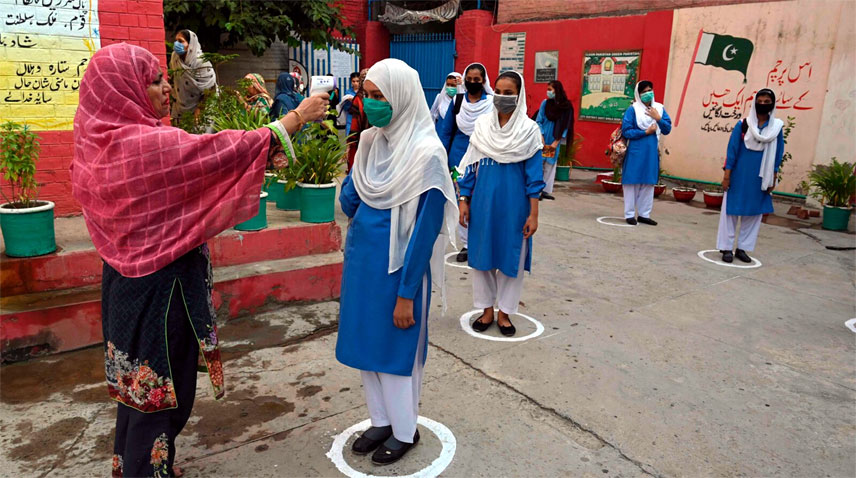 ISLAMABAD: Pakistan has reported 32 coronavirus