The World Health Organisation has warned that the global risk from the Omicron variant is "very high" based on the early evidence, saying the mutated coronavirus could lead to surges with "severe consequences".
The assessment from the UN health agency, contained in a technical paper issued to member states, amounted to WHO's strongest, most explicit warning yet about the new version that was first identified days ago by researchers in South Africa.
WHO said there are "considerable uncertainties" about the Omicron variant. But it said preliminary evidence raises the possibility that the variant has mutations that
could help it both evade an immune-system response and boost its ability to spread from one person to another, according to an AP report.
However, aside from greater vaccine coverage and contact tracing, the government's messaging around coronavirus and the potential threat of Omicron must be reactivated. Mask-wearing must be encouraged, and testing, too, should be ramped up. The government must battle vaccine hesitancy and spread awareness that though there are fears about the Omicron variant infecting vaccinated people, it is still unclear to what extent the virus can resist protection.
Reports from South Africa indicate that the people who are going to hospital are unvaccinated. We also know for certain that though those who are double-jabbed can get infected with the Delta variant, the chances of this happening are about three times lower than if they hadn't been vaccinated. Fully vaccinated individuals are approximately nine times less likely to die if they do contract the virus.
You May Also Like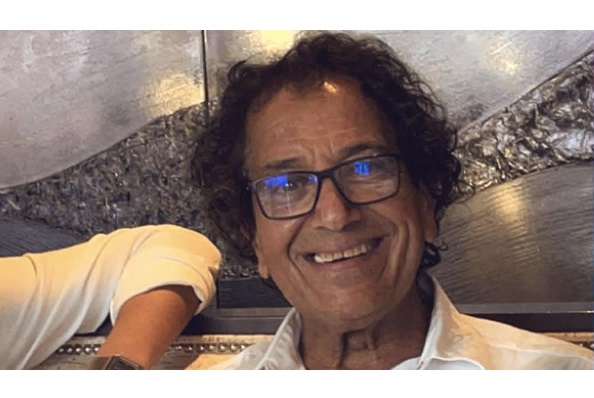 DUBAI: A US citizen sentenced to 19 years in a Saudi prison for social media posts criticising the country's rulers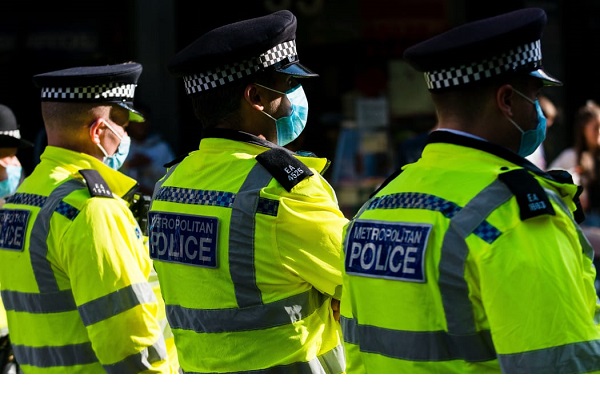 LONDON: London's Metropolitan Police is institutionally racist, sexist and homophobic and could still be employing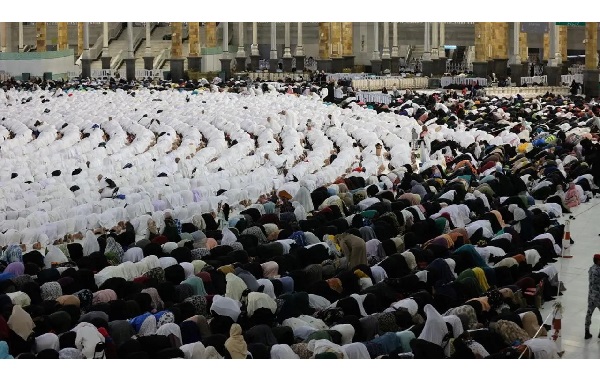 RIYADH: Saudi Arabia has announced that Ramazan will start on Thursday after the moon was not