MOSCOW: President Vladimir Putin said on Tuesday that what was at stake in Ukraine was Russia's very existence as a state.
Speaking at length to workers at an aviation factory in Buryatia, Putin expanded on his familiar argument that the West was bent on pulling Russia apart.
"So for us this is not a geopolitical task, but a task of the survival of Russian statehood, creating conditions for the future development of the country and our children," he said.
Putin has accused the West of using Ukraine as a tool to wage war against Russia and inflict on it a "strategic defeat". He said the enemy had been expecting that factories would grind to a halt, the financial system would collapse, unemployment would rise, protesters would take to the streets, and Russia would "sway from within and collapse".
"This did not happen," Putin said. "It turned out, for many of us, and even more so for Western countries, that the fundamental foundations of Russia's stability are much stronger than anyone thought."
Ukraine's future hinges on the outcome of battles in the east, including in and around Bakhmut, President Volodymyr Zelenskiy said, with both sides describing brutal fighting as Russia intensifies a winter campaign to capture the small city.
Bakhmut has become the focus of Russia's invasion, with the months-long fight becoming Europe's bloodiest infantry battle since World War II.Agencies
"It is very tough in the east very painful," Zelenskiy said in his overnight video address, held nightly since Russia launched its invasion more than a year ago.
"We have to destroy the enemy's military power. And we shall destroy it."
Talks continue to extend a deal to allow grain shipments from Ukra­ine's Black Sea ports ahead of a deadline later this week, the United Nations and Turkiye said on Tuesday, after Kyiv rejected a Russian push for a reduced 60-day renewal.
You May Also Like
KYIV: Russia fired a barrage of missiles at Kyiv on Monday sending panicked residents running for shelter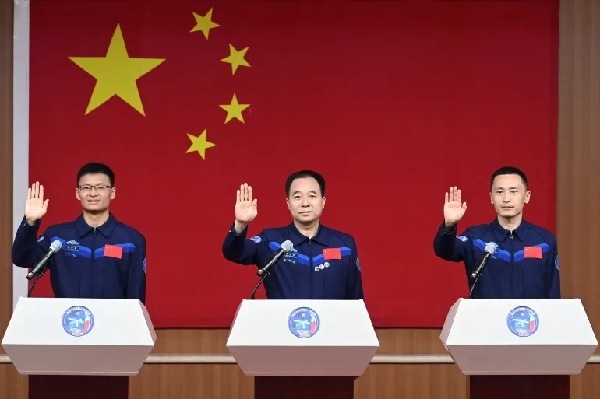 JIUQUAN: China will send its first civilian astronaut into space as part of a crewed mission to the Tiangong space station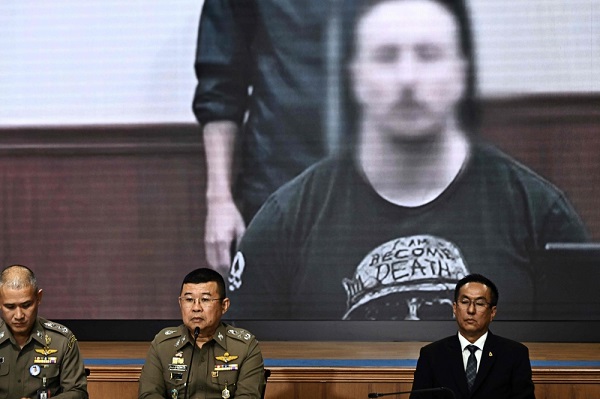 BANGKOK: Thai police said on Monday they have charged a Canadian man they described as a mercenary