The walk in vaccination of COVID-19 for the people between 60 and 64 years age will start today.
Minister for Planning and Development Asad Umar, in a tweet, said that walk in vaccination for 65 years and above has already been opened.
He said all those 60 and above, who are registered, go to your vaccination center and get vaccinated.
Vaccination is also open on Sunday.
You May Also Like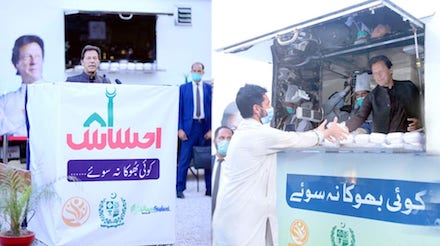 Khyber Pakhtunkhwa government has decided
Saudi Foreign Minister Prince Faisal bin Farhan Al-Saud
Prime Minister Imran Khan and Saudi Crown Prince