MINGORA: Shahzada Miangul Adnan Aurangzeb a former Member National Assembly from Swat, died in a road accident on Monday. The deceased, 61, who was also the grandson of last ruler of the Swat state, was on way to Islamabad from Abbottabad when his car met the fatal accident. He died on the spot.
Born in 1961, Mr Aurangzeb had an engineering degree in electronics. He got elected to the National Assembly from Swat on a Muslim League ticket in the 1997 elections.
Mr Aurangzeb was the son of former governor of then NWFP and Balochistan Mian Mangal Aurangzeb; brother of dean surgeon of University of Peshawar Dr Mahmood Aurangzeb and Justice Miangul Hassan Aurangzeb of Islamabad High Court.
The deceased was the grandson of former president of Pakistan Field Marshal Mohammad Ayub Khan and nephew and son-in-law of former federal minister Gohar Ayub Khan.
Mr Aurangzeb was known for his good manners, humble character and down-to-earth personality. The news of his sudden death left everyone in Swat and neighbouring districts shocked.
Funeral prayer for the deceased would be offered at Saidu Baba masjid at 11:00 am today. 
President Dr Arif Alvi expressed grief over the loss of former member National Assembly Miangul Adnan Aurangzeb. In a tweet he said, "A very sad personal loss of my dear friend Miangul Adnan Aurangzeb Ex MNA in tragic accident." "A passionate Pakistani, a scion of & an int. expert on Swat & religious tourism. A decent honorable man. May Allah give strength to the family," he added.
Chief Minister Mahmood Khan, Pakistan Muslim League-Nawaz leader and Advisor to Prime Minister Amir Muqam, journalist Essa Khankhel and others expressed profound grief over the tragic death of Miangul Adnan Aurangzeb. They prayed for the eternal peace of the departed soul and patience for the bereaved family to bear the irreparable loss with fortitude.
You May Also Like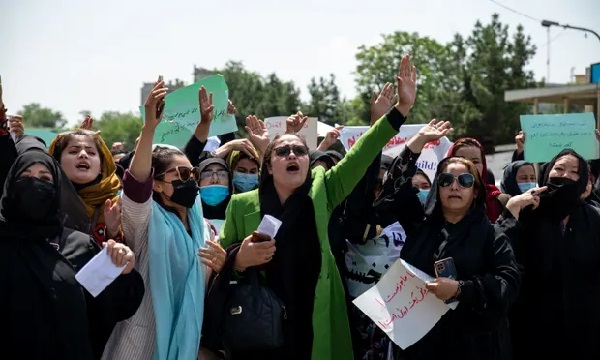 KABUL: Taliban fighters beat women protesters and fired into the air on Saturday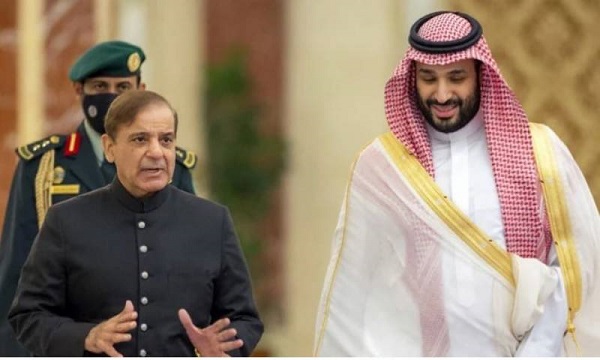 RIYADH: Saudi Arabia plans to renew its $3 billion deposit in assistance to Pakistan
LAHORE: PTI chief Imran Khan on Saturday said he was not "anti-American"