WASHINGTON: The United States President Donald Trump says remaining US troops in Afghanistan should return home by Christmas.
In a tweet, Donald Trump said we should have the small remaining number of our troops serving in Afghanistan home by Christmas.
Hours after Trump's announcement, Donald Trump's national security adviser Robert O'Brien said Washington would reduce its forces in Afghanistan to 2,500 by early next year.
Addressing an event in Las Vegas, Robert O'Brien said we think Americans need to come home.
You May Also Like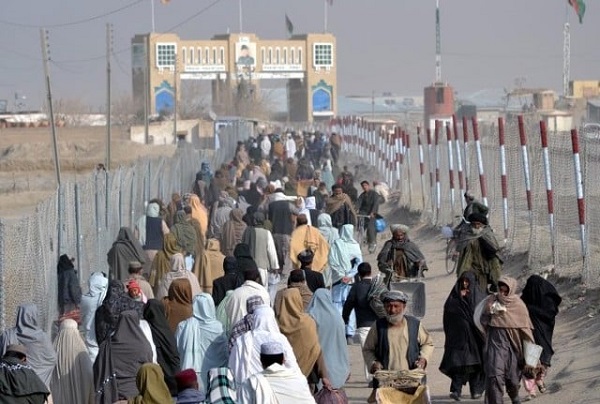 NORTH WAZIRISTAN: Authorities here have decided to issue special cards to Pakistani nationality holders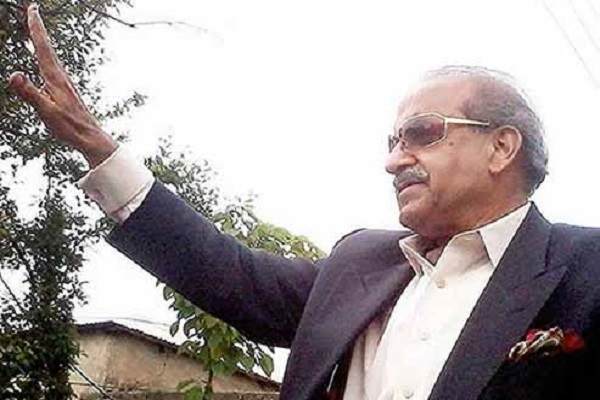 ABBOTTABAD: Former chief minister of Khyber Pakhtunkhwa Sardar Mehtab Ahmed Khan has criticised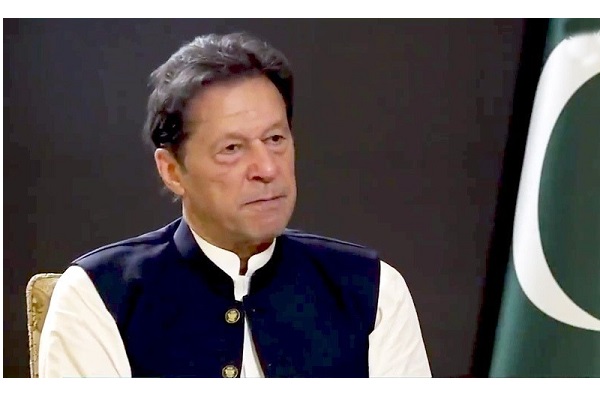 PESHAWAR: The outlawed Tehreek-i-Taliban Pakistan (TTP) has refuted the claim made by