Russia, the United States and France has called once again upon Armenia and Azerbaijan to accept an immediate and unconditional ceasefire.
In a joint statement, the three countries' foreign ministers said that the escalating conflict between Armenia and Azerbaijan over the disputed Nagorno-Karabakh breakaway territory represented an "unacceptable threat" to the region's stability.
They condemned in the strongest terms the unprecedented and dangerous escalation of violence.
Meanwhile, Russian President Vladimir Putin discussed the conflict which has led to serious casualties with Armenian Prime Minister Nikol Pashinyan.
You May Also Like
RAWALPINDI: Chairman Joint Chiefs of Staff Committee (CJCSC) General Nadeem Raza,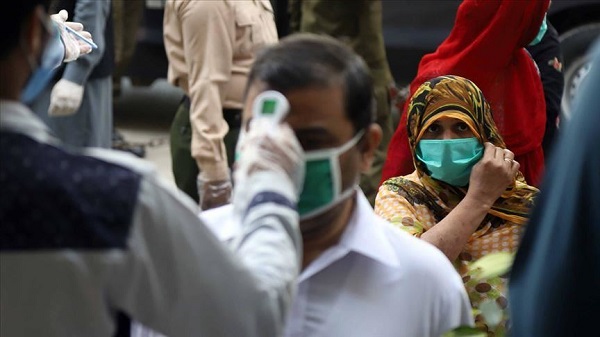 ISLAMABAD: Pakistan on Saturday reported more than 800 cases the largest daily increase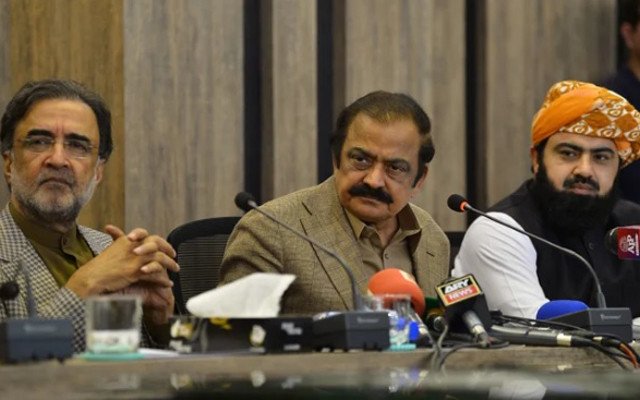 ISLAMABAD: Interior Minister Rana Sanaullah on Saturday promised to use "fresh" and "updated"