Russia, the United States and France has called once again upon Armenia and Azerbaijan to accept an immediate and unconditional ceasefire.
In a joint statement, the three countries' foreign ministers said that the escalating conflict between Armenia and Azerbaijan over the disputed Nagorno-Karabakh breakaway territory represented an "unacceptable threat" to the region's stability.
They condemned in the strongest terms the unprecedented and dangerous escalation of violence.
Meanwhile, Russian President Vladimir Putin discussed the conflict which has led to serious casualties with Armenian Prime Minister Nikol Pashinyan.
You May Also Like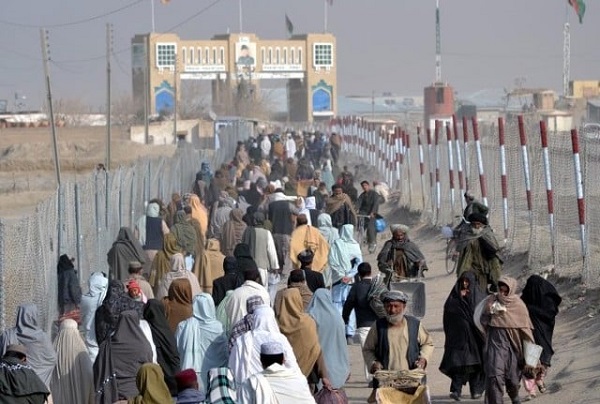 NORTH WAZIRISTAN: Authorities here have decided to issue special cards to Pakistani nationality holders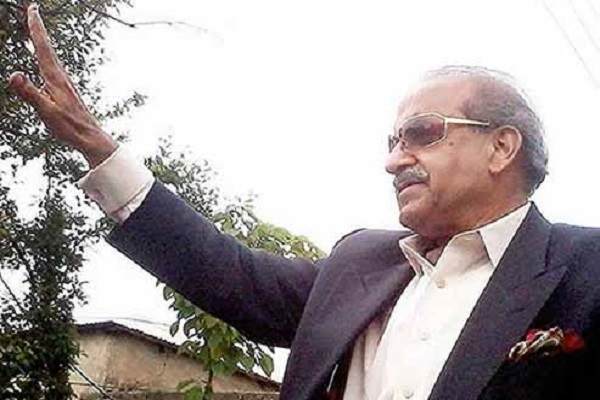 ABBOTTABAD: Former chief minister of Khyber Pakhtunkhwa Sardar Mehtab Ahmed Khan has criticised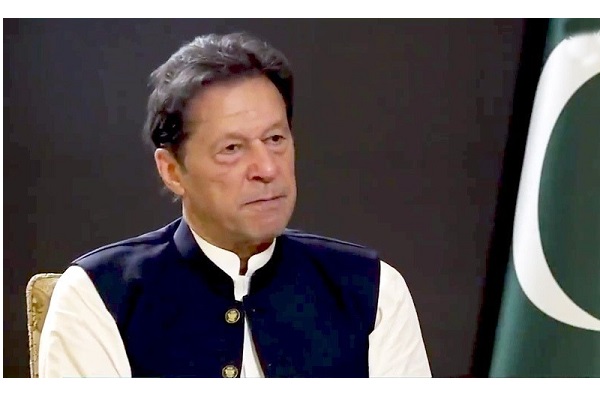 PESHAWAR: The outlawed Tehreek-i-Taliban Pakistan (TTP) has refuted the claim made by