WASHINGTON: The Arab Coalition fighting in Yemen has intercepted and destroyed an explosive-laden drone launched by Houthi rebels toward Saudi city of Khamis Mushait.
In a statement, the Coalition spokesperson said it is taking operational measures to protect civilians and civilian objects from terrorist attacks.
Khamis Mushait is a southwestern city home to the King Khalid Air Base.
Meanwhile, the United States plans to reinvigorate diplomatic efforts, alongside the United Nations to end the war in Yemen.
The US State Department Spokesman Ned Price said in a statement, the Secretary of State Antony Blinken told the U. N. Special Envoy for Yemen Martin Griffiths that Washington supports a unified, stable Yemen free from foreign influence, and that there is no military solution to the conflict.
The United Nations describes Yemen as the world's worst humanitarian crisis.
You May Also Like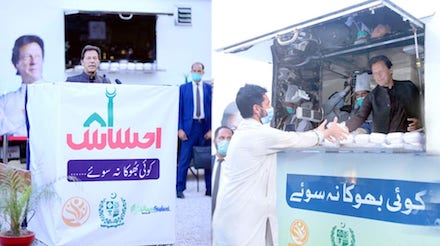 Khyber Pakhtunkhwa government has decided
Saudi Foreign Minister Prince Faisal bin Farhan Al-Saud
Prime Minister Imran Khan and Saudi Crown Prince