KABUL: US defence secretary Lloyd Austin reached Kabul today on his first visit to Afghanistan.
He met the Afghan President Ashraf Ghani and held talks about the fate of the US troops stationed in the country.
You May Also Like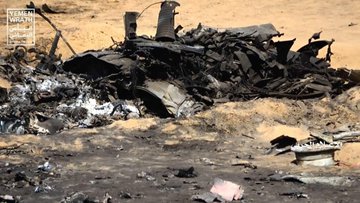 According to Saudi state television, the coalition intercepts majority of drone assaults.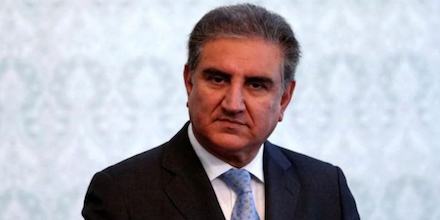 The three Foreign Ministers will discuss the latest developments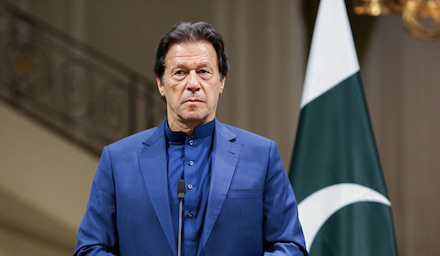 Under the programme, soft loans will be provided to the fishermen