WASHINGTON: US Secretary of State Antony J. Blinken on Wednesday congratulated newly-elected Prime Minister Shehbaz Sharif and vowed to continue its long-standing cooperation with Pakistan's government.
Shehbaz was elected the 23rd prime minister of Pakistan on Monday after his predecessor, Imran Khan, was removed from office through a no-confidence vote last week.
In a statement issued last night, Blinken expressed that Pakistan had been an important partner on wide-ranging mutual interests for nearly 75 years and US valued their relationship.
"The United States views a strong, prosperous and democratic Pakistan as essential for the interests of both countries," he added.
Responding to the statement, the Prime Minister's Office reaffirmed the need for cooperation with United States. "The new government wishes to constructively and positively engage with the US to promote shared goals of peace, security and development in the region," it tweeted.
The PMO also highlighted the need for deepening the relationship on the principles of equality, mutual interest and mutual benefit.
Blinken's comments come a day after Pentagon spokesperson John Kirby said that the US had a "healthy military-to-military relationship with Pakistani armed forces", adding that "we have every expectation that will be able to continue to be the case".
"We recognise that Pakistan plays a key role in the region. We recognise that Pakistan and the Pakistani people are, themselves, victims of terrorist attacks inside their own country," he added.
In response to a question on allegations of the ousted premier against the US for its role in regime change, Kirby had declined to comment and said that US would not talk about Pakistan's domestic politics.
You May Also Like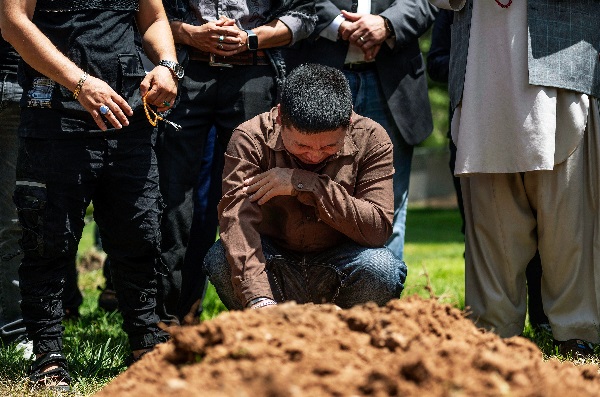 NEW MEXICO: National American Muslim groups have linked the killings of four Muslim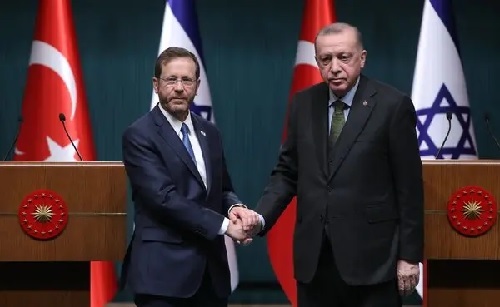 ANKARA: Israel and Turkey announced the resumption of full diplomatic ties on Wednesday,
Elon Musk, the world's richest person, on Tuesday tweeted that he was buying English soccer