WASHINGTON: The United States has asked the Afghan government to accelerate stalled Afghan peace process.
In a letter to Afghan President Ashraf Ghani, US Secretary of State Antony Blinken proposed convening a United Nations-facilitated conference with foreign ministers and envoys from Russia, China, Pakistan, Iran, India and the United States to discuss a unified approach to supporting peace in Afghanistan.
Antony Blinken said Turkey will be asked to host a senior-level meeting of both sides in the coming weeks to finalize a peace agreement.
He said US has prepared a revised proposal for a 90-day reduction in violence, which is intended to prevent a spring offensive by the Taliban.
He said Washington has not ruled out any option regarding Afghanistan, including the full withdrawal of its forces by 1st of May.
You May Also Like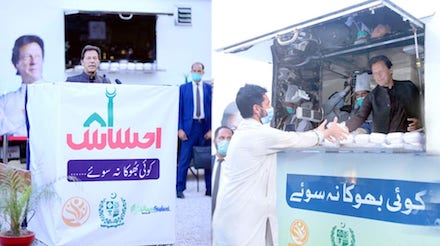 Khyber Pakhtunkhwa government has decided
Saudi Foreign Minister Prince Faisal bin Farhan Al-Saud
Prime Minister Imran Khan and Saudi Crown Prince