ISLAMABAD: The United Nations High Commissioner for Refugees has started small business support programme for the refugees.
Talking to APP in Islamabad, an official of UNCHR said Pakistan and UNCHR in collaboration with Afghan Embassy has also provided six month vocational training skills in ten trade areas.
He said participants successfully passed the examination and provided the certificates and machines as part of UNCHR support programme, and as part of its initiative to provide earning skills to Afghan refugees.
You May Also Like
KYIV: Russia fired a barrage of missiles at Kyiv on Monday sending panicked residents running for shelter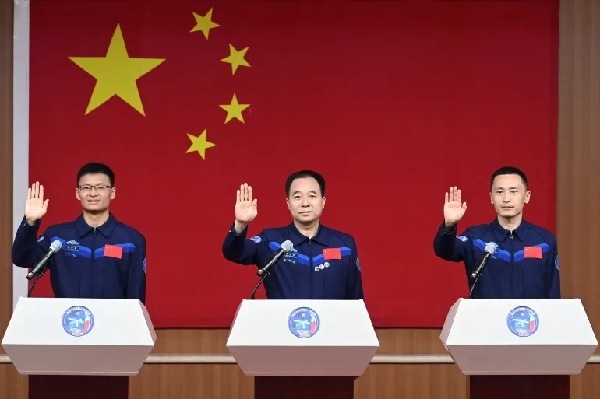 JIUQUAN: China will send its first civilian astronaut into space as part of a crewed mission to the Tiangong space station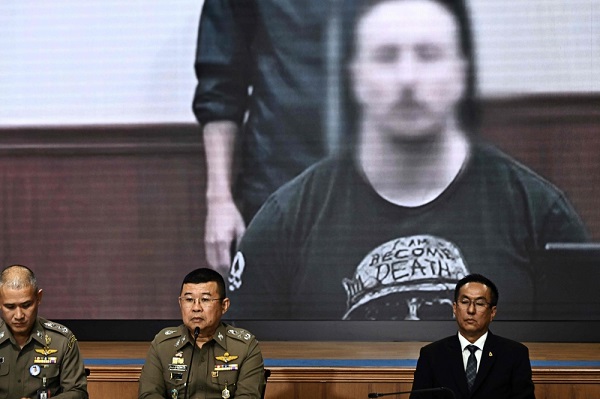 BANGKOK: Thai police said on Monday they have charged a Canadian man they described as a mercenary