NEW YORK: UN Secretary-General Antonio Guterres was exposed to the coronavirus by a UN official who already had Covid-19 and is isolating for the next few days, diplomatic sources have said.
Guterres, 72, has cancelled his upcoming in-person engagements.
The UN chief was due to be the guest of honor of the UN Press Association at its annual gala in Manhattan on Wednesday.
You May Also Like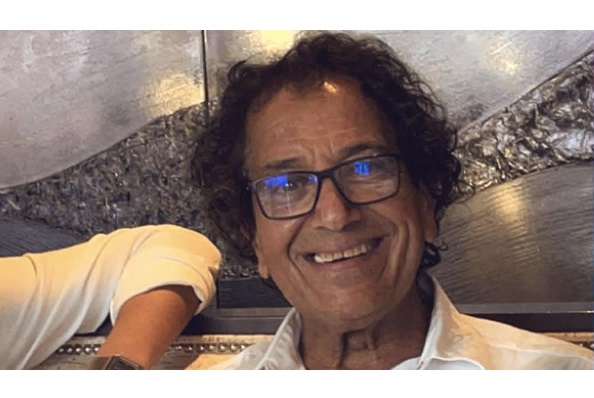 DUBAI: A US citizen sentenced to 19 years in a Saudi prison for social media posts criticising the country's rulers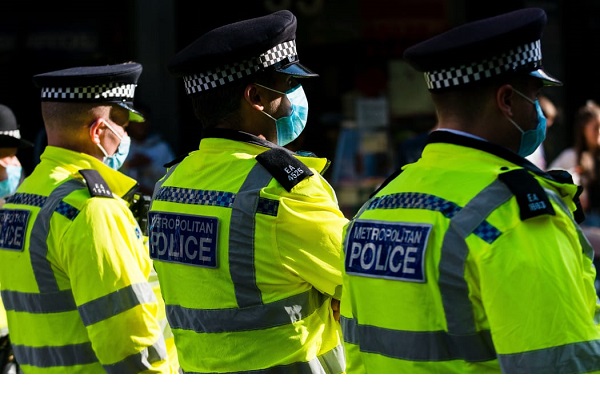 LONDON: London's Metropolitan Police is institutionally racist, sexist and homophobic and could still be employing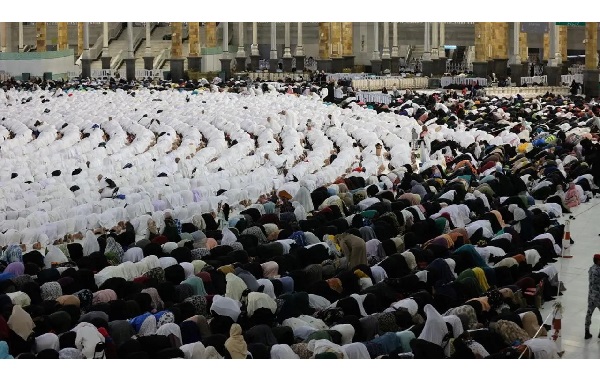 RIYADH: Saudi Arabia has announced that Ramazan will start on Thursday after the moon was not