NEW YORK: UN Secretary-General Antonio Guterres has called for greater ambition to reverse biodiversity loss.
Speaking at UN Biodiversity Summit, Guterres biodiversity and ecosystems are central to achieving the Sustainable Development Goals (SDGs) and implementing Paris Agreement on climate change.
He warned that neglecting our precious resources can exacerbate geopolitical tensions and conflicts.
You May Also Like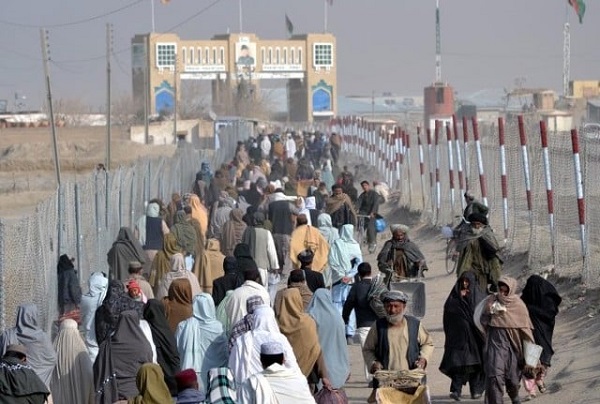 NORTH WAZIRISTAN: Authorities here have decided to issue special cards to Pakistani nationality holders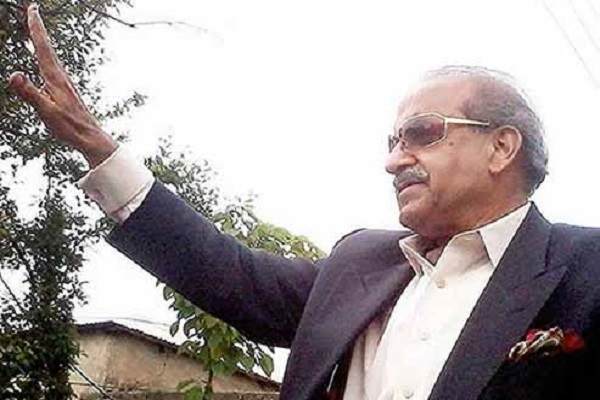 ABBOTTABAD: Former chief minister of Khyber Pakhtunkhwa Sardar Mehtab Ahmed Khan has criticised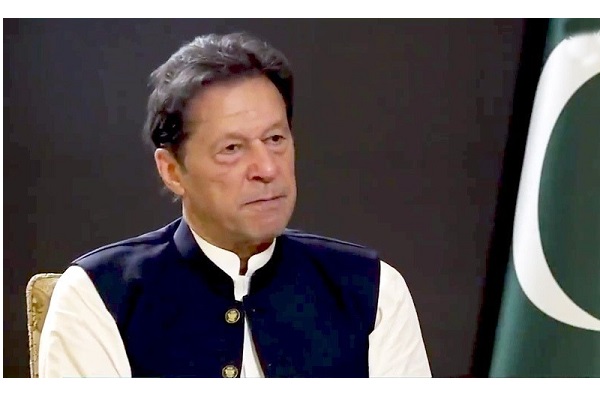 PESHAWAR: The outlawed Tehreek-i-Taliban Pakistan (TTP) has refuted the claim made by