Mr. Miguel Moratinos, head of the UN Alliance of Civilizations has condemned the burning of the Koran by right-wing extremists in the Swedish city of Malmo.

In a statement, Mr. Miguel Moratinos condemned Friday's incident, which was followed by riots in Malmo, as "absolutely unacceptable and unjustifiable."

He said such actions by hateful people, including right-wing extremists and other radical groups, lead to violence and fragmentation of society.

The Organisation of Islamic Cooperation (OIC) Sunday also condemned the incident.
In a statement, the Jeddah-based bloc described the burning as an "act of incitement and provocation" that "contradicts with global efforts to combat extremism and incitement to hatred based on religion and faith."
Meanwhile, the OIC Islamophobia Observatory, a body that monitors Islamophobic incidents across the world, welcomed the measures taken by the Swedish authorities against those who burned the Muslim holy book.
In a statement, the Observatory called on the Islamic community in Sweden "to exercise restraint and avoid violence."
You May Also Like
KYIV: Russia fired a barrage of missiles at Kyiv on Monday sending panicked residents running for shelter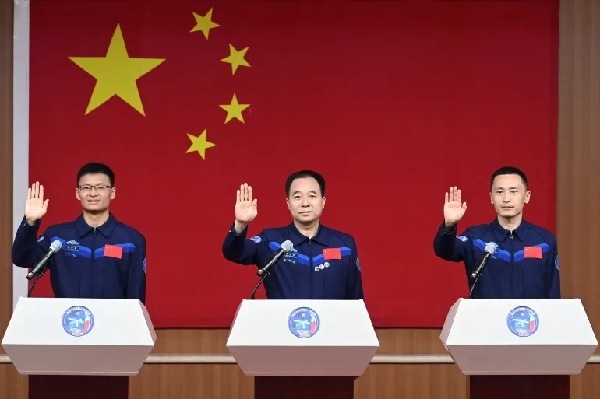 JIUQUAN: China will send its first civilian astronaut into space as part of a crewed mission to the Tiangong space station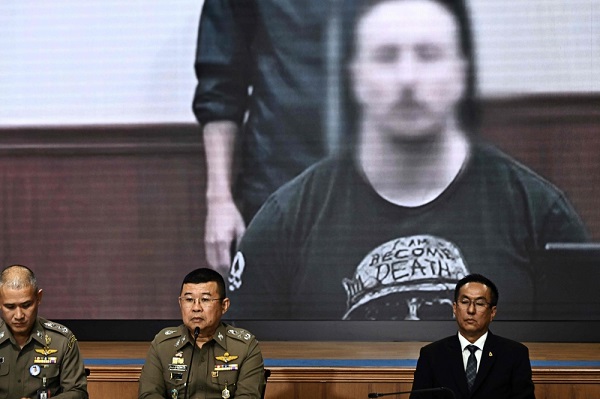 BANGKOK: Thai police said on Monday they have charged a Canadian man they described as a mercenary