KYIV: Kyiv said on Sunday it was holding off attacks from Russian troops still attempting to surround Bakhmut, a now-destroyed eastern Ukrainian city that Moscow has been trying to capture for months.
Ukraine has vowed to defend "fortress Bakhmut" but has faced Russian troops determined to take the city which has turned into a political prize as the battle drags on. The Ukrainian general staff said "more than 130 enemy attacks" had been repelled over the previous day including in Kupiansk, Lyman, Bakhmut and Avdiivka.
"The enemy continues its attempts to encircle the town of Bakhmut," it said on Sunday morning. Bakhmut has been mostly reduced to rubble during the longest and bloodiest battle of the invasion.
Sergiy Cherevaty, a spokesman for Ukrainian forces, said on Saturday the situation was "difficult but under control" in the city he described as a "priority target for the enemy".
There is fighting in an around the city, the US-based Institute for the Study of War (ISW) said, warning that with Ukrainian supply routes were narrowing.
"The Russians may have intended to encircle Ukrainian forces in Bakhmut, but the Ukrainian command has signalled that it will likely withdraw rather than risk an encirclement," ISW said on Saturday.
Ukraine and Russia have since the summer fiercely fought for the city, whose symbolic importance has surpassed its military significance.
Pro-Russian separatists in the Donetsk region posted a video purporting to show Wagner fighters in the suburbs north of Bakhmut, having taken control of the Stupki railway station.
Wagner, a private army headed by Yevgeny Prigozhin, has taken centre stage in the fight for the city, which has exposed rivalries with Russia's conventional forces.
 
You May Also Like
KYIV: Russia fired a barrage of missiles at Kyiv on Monday sending panicked residents running for shelter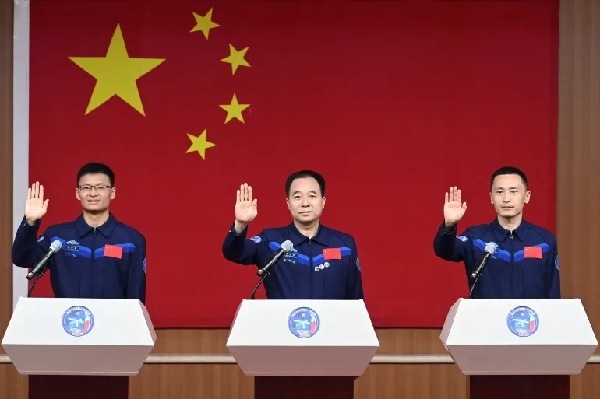 JIUQUAN: China will send its first civilian astronaut into space as part of a crewed mission to the Tiangong space station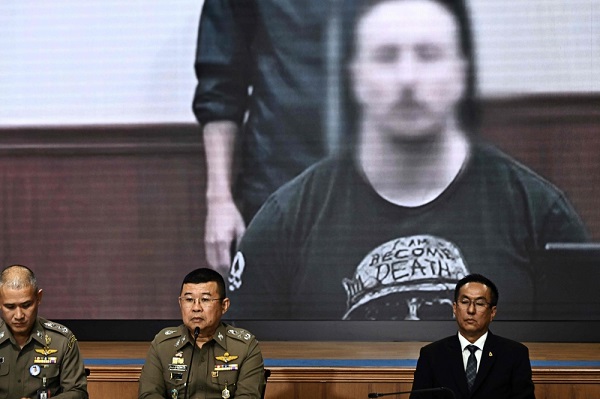 BANGKOK: Thai police said on Monday they have charged a Canadian man they described as a mercenary