LONDON: The UK's hardline interior minister Suella Braverman quit the government on Wednesday, heaping more doubt on the survival chances of Prime Minister Liz Truss after her right-wing economic agenda unravelled.
Braverman said she had resigned after using her personal email to send an official document to a colleague.
While calling it a "technical infringement" of government rules, she wrote in her resignation letter: "I have made a mistake; I accept responsibility; I resign." The tone contrasted with widespread criticism of Truss for failing to step down herself, after forcing her finance minister Kwasi Kwarteng to take the blame for a disastrous budget. Braverman said she had "serious concerns" that the prime minister was breaking manifesto promises.
"Pretending we haven't made mistakes, carrying on as if everyone can't see we've made them, and hoping things will magically come right is not serious politics," she wrote. Braverman spent just 43 days in the role of home secretary, and her departure is the latest crisis unleashed by the government's tax-cutting budget, announced last month.
Despite the chaos, Truss vowed earlier Wednesday that she would not quit as she faced booing lawmakers at her first parliamentary questions since abandoning her flagship plan.
Opposition Labour leader Keir Starmer asked the House of Commons: "What's the point of a prime minister whose promises don't even last a week?" Starmer mocked Truss by leading his MPs in chants of "Gone, gone!" as he read out a list of her dropped policies. "Why is she still here?" he concluded. Truss responded: "I am a fighter and not a quitter". "I am someone who is prepared to front up. I'm prepared to take the tough decisions," she said.
But there was silence on her own Conservative benches as Truss issued her riposte to Starmer. The session took place less than 48 hours after new finance minister Jeremy Hunt dismembered Truss's tax plans in a humiliating blow. He sat at her side in parliament, nodding along to her responses.
While castigating Truss for conducting "an economic experiment on the British public", Starmer said dismissively: "How could she be held to account when she's not in charge?" At least five Conservative party MPs have already publicly called for Truss to be replaced.
You May Also Like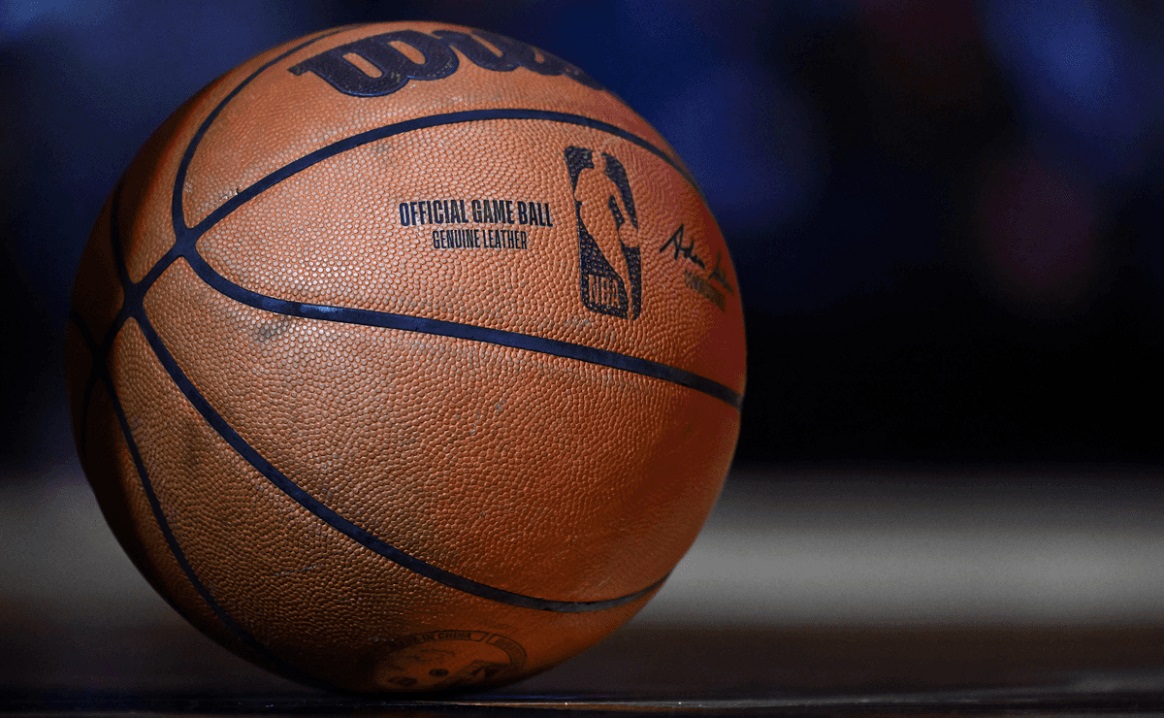 The agreement between the NBA and the world's largest digital university reinforces the comprehensive development of students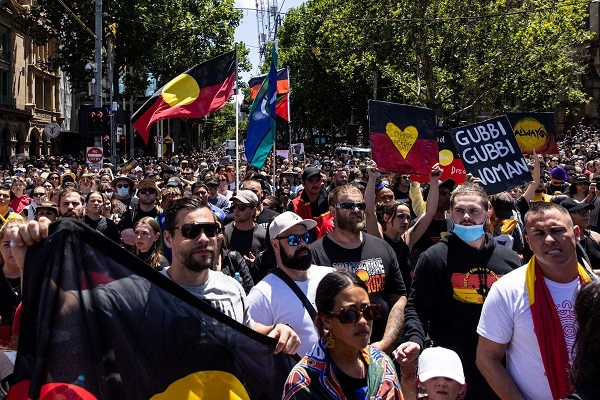 SYDNEY: Thousands of Australians marked the country's national day celebrations on
SAN FRANCISCO: Meta Platforms Inc said on Wednesday it will reinstate former US