LONDON: Britain's government said on Sunday it was investigating how secret defence documents, outlining the movements of a warship that led to Russia firing warning shots off the Crimean coast, were found at a bus stop in England.
The Ministry of Defence said that an employee told it last week that the documents had been lost, and that an investigation had been launched.
"It shouldn't be able to happen," Brandon Lewis, minister for Northern Ireland, told Sky News on Sunday. "It was properly reported at the time, there's an internal investigation into that situation."
An anonymous member of the public told the BBC they found 50 pages of classified information behind a bus stop in Kent, southern England, on Tuesday.
The papers discussed the possible Russian reaction to Britain's HMS Defender travelling through Ukrainian waters off the coast of Crimea on Wednesday, the BBC reported.
Russia on Wednesday said it fired warning shots at the navy destroyer in the Black Sea after what it said was a violation of its territorial waters.
You May Also Like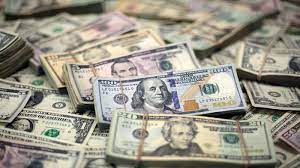 The US dollar on Tuesday crossed the Rs175 mark
The price of a tola of gold witnessed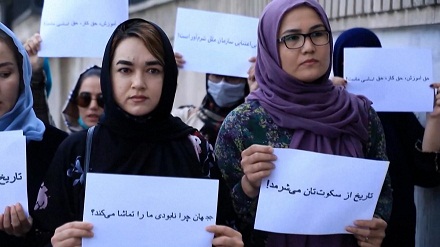 Women activists in Kabul held up signs