ABU DHABI : The United Arab Emirates has formally lifted its boycott of Israel in a bid to normalize relations between the two countries under a US-sponsored agreement.
The President of the United Arab Emirates, Sheikh Khalifa bin Zayed Al Nahyan, has issued an order to allow trade and commerce with Israel.
The new order would allow Israeli companies to do business in the UAE and purchase and trade Israeli goods.
You May Also Like
KYIV: Russia fired a barrage of missiles at Kyiv on Monday sending panicked residents running for shelter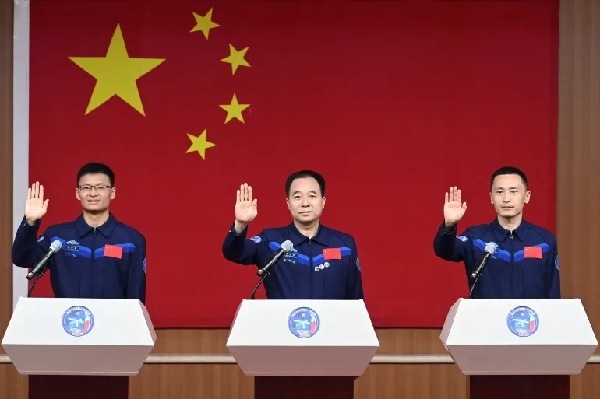 JIUQUAN: China will send its first civilian astronaut into space as part of a crewed mission to the Tiangong space station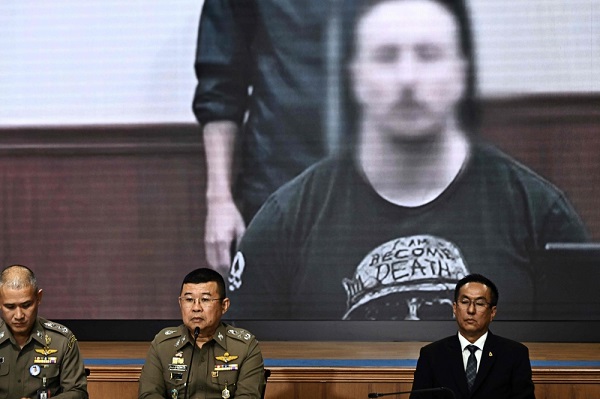 BANGKOK: Thai police said on Monday they have charged a Canadian man they described as a mercenary