WASHINGTON: In the United States, early voting has now topped 70 million, more than half of the total turnout in 2016.
According to Washington Post, ABC News polls, Democratic White House challenger Joe Biden leads Trump narrowly in Michigan and significantly in Wisconsin state.
Joe Biden plans to scrap what he calls the dangerous failure of President Donald Trump's maximum pressure policy on Iran.
He has pledged that if Tehran resumes compliance with the pact he will return to the agreement, which Trump quit in 2018, reimposing sanctions.
You May Also Like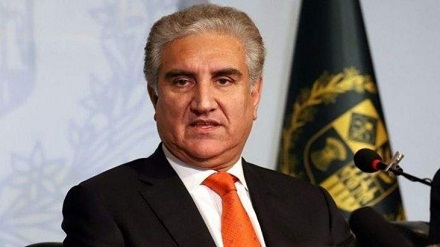 Foreign Minister Shah Mahmood Qureshi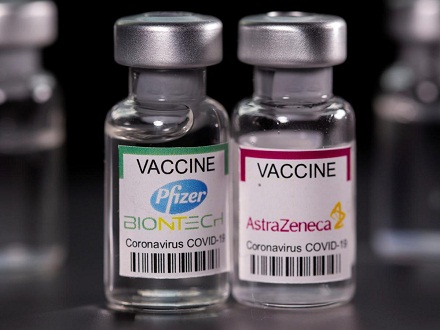 Health Services Academy (HSA) Speakers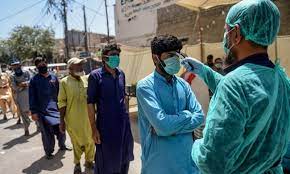 Khyber Pakhtunkhwa positivity level for the virus