NEW DELHI: A two-day meeting of Permanent Indus Commission begins in New Delhi today (Tuesday) to discuss a host of issues between Pakistan and India related to water under the Indus Waters Treaty.
Commissioner for Indus Waters, Syed Muhammad Meher Ali Shah will lead the Pakistan delegation at the negotiations.
Pakistan will take up with India its objections on the designs of Pakal Dul and Lower Kalnai Hydroelectric Plants.
Under the provisions of Indus Waters Treaty 1960, Permanent Indus Commission is required to meet at least once a year.
You May Also Like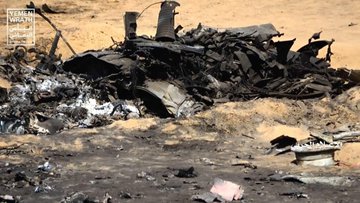 According to Saudi state television, the coalition intercepts majority of drone assaults.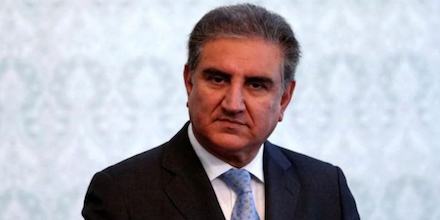 The three Foreign Ministers will discuss the latest developments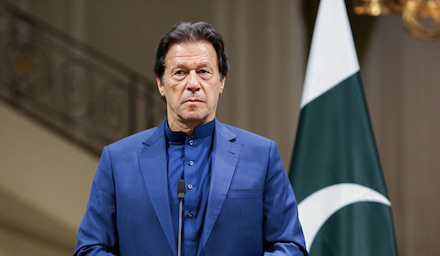 Under the programme, soft loans will be provided to the fishermen