DUBAI: The International Cricket Council (ICC) on Wednesday tweaked the points system for the next World Test Championship (WTC). Twelve points will be awarded to the winning team of every Test match contested during the 2021-23 cycle with four points awarded for a draw and six for a tied game. The percentage of points won will be used to determine the WTC standings.
Cricket's governing body issued a statement which said the change was made to simplify things. Under the previous system, the same number of points were allocated to each series, but divided across the number of matches played.
The ICC switched from the original system of total points to percentage of points won midway through the first championship which was severely disrupted by the coronavirus (Covid-19) pandemic.
"During the pandemic we had to change to ranking teams on the points table using the percentage of available points won by each team, since all series could not be completed," ICC acting chief executive Geoff Allardice said. "This helped us determine the finalists and we were able to complete the championship within the scheduled time frame.
"Moreover, we received feedback that the previous points system needed to be simplified. The Cricket Committee took this into consideration when proposing a new, standardized points system for each match."
New Zealand beat India in the final despite rain washing out more than two days of the six-day match at the Ageas Bowl in Southampton in England.
New Zealand will host South Africa, Bangladesh and Sri Lanka in next WTC cycle, and play away series in England, Pakistan and India.
Besides New Zealand, India will also host Sri Lanka and Australia, and travel for series against Bangladesh, England and South Africa.
Australia will kick off the cycle with a five-Test Ashes series at home against England in November and will also host South Africa and the West Indies. All of Australia's away series are in Asia against India, Pakistan and Sri Lanka.
All the top nine Test playing nations competing in the WTC will host three series and play three series abroad. The cut-off date for the championship will be March 31, 2023.
"We know trying to defend the title will be a huge challenge, but our focus will be on making sure we prepare as well as we can for the tours ahead and trying to maintain our level of performance," New Zealand captain Kane Williamson said.
India captain Virat Kohli said: "We will regroup with new energy for the next cycle starting with our series against England, hoping to give our fans a lot to cheer about."
You May Also Like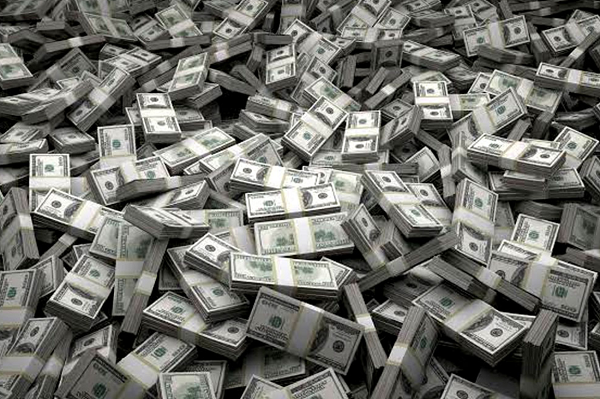 KARACHI: Millions of dollars are being smuggled into Afghanistan from Pakistan every day,
TEHRAN: Iran's army on Tuesday unveiled its first underground base for fighter jets designed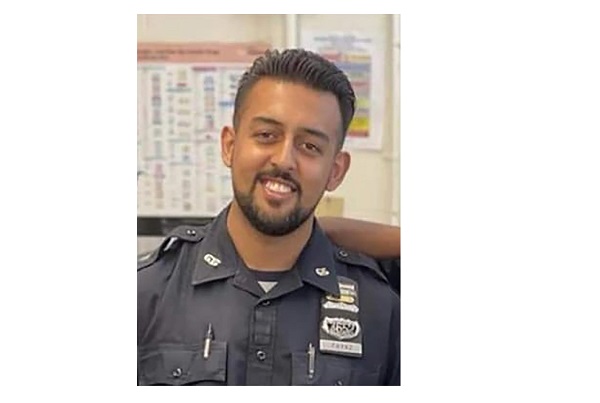 WASHINGTON: New York police on Tuesday arrested a 38-year-old man for allegedly shooting