ANKARA: Turkish President Recep Tayyip Erdogan and Russian President Vladimir Putin held a phone talk and discussed the steps aiming to develop bilateral ties, the Nagorno-Karabakh crisis along with the situation in Syria and Libya.
Turkish presidency said in a statement that Turkey wants a lasting solution for the Nagorno-Karabakh dispute.
During the conversation, President Erdogan emphasized that momentum in political solution process of Syrian crisis should be maintained.
You May Also Like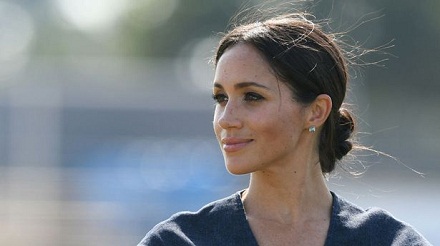 Meghan Markle is having her star-studded 40th birthday bash
Pakistan Monday made it abundantly clear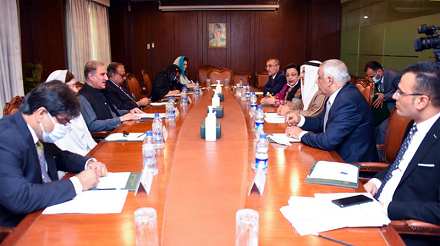 President of the Arab Parliament Adel Abdul Rahman Al-Asoomi