ISLAMABAD: The Turkish President Recep Tayyip Erdogan telephoned Pakistani President Dr. Arif Alvi and congratulated the Pakistani nation on Eid-ul-Fitr.
Tayyip Erdogan said that Turkey stands by Pakistan in every hour of need. In his statement, the Turkish President expressed his condolences over the plane crash and extended his heartfelt condolences to the families of the victims.
In response, President Arif Alvi also congratulated his Turkish counterpart and the Turkish people on Eid. The President thanked the Turkish President for taking care of the Pakistani citizens in Turkey and said that he hoped that the challenge of global corona virus outbreak would be overcome soon.
President Arif Alavi thanked the Turkish President for providing security kits and equipment to deal with Code 19.
You May Also Like
NEW YORK: China's Permanent Representative to the United Nations, Zhang Jun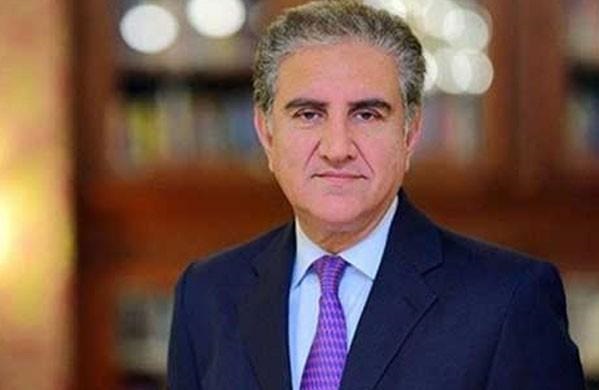 ISLAMABAD: Foreign Minister Shah Mahmood Qureshi has said that
ISLAMABAD: The National Command Operation Center (NCOC) has