ANKARA: Turkish Foreign Minister Mevlut Cavusoglu says his country will plan to host an Afghan peace conference in Istanbul next month.
According to Turkish state news agency, he said Turkey will do this conference in coordination with Qatar.
Mevlut Cavusoglu said Turkey and Egypt have had their first diplomatic contacts since breaking off relations in 2013 over a range of issues, including the war in Libya where they backed rival sides.
He said Turkey contacted both at the level of intelligence and foreign ministries with Egypt while diplomatic-level contacts are taking place and continuing under a certain strategy, road map.
You May Also Like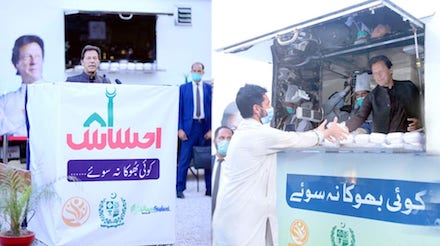 Khyber Pakhtunkhwa government has decided
Saudi Foreign Minister Prince Faisal bin Farhan Al-Saud
Prime Minister Imran Khan and Saudi Crown Prince