ANKARA: Turkey is ready to discuss U.S. concerns about the technical compatibility of Russian S-400 defences and U.S.-made F-35 jets.
Turkish Defense Minister Hulusi Akar in a statement said the safety of the F-35 technology is as important for Turkey as it is for the United States.
Akar said Ankara continued preparations and tests of the S-400 systems that will be used the same way as the (Russian) S-300 system is used by some other members of the NATO alliance.
You May Also Like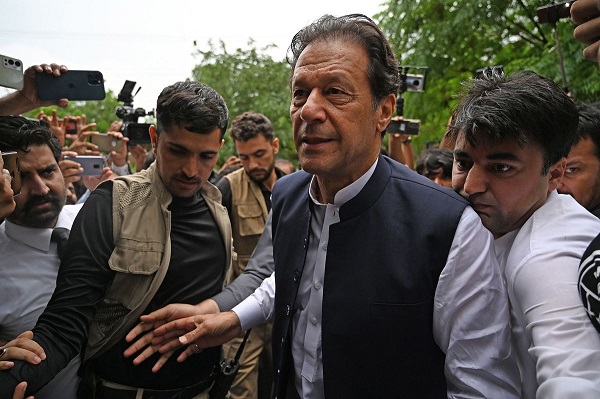 ISLAMABAD: An Islamabad district and sessions court on Friday converted the non-bailable arrest warrant issued
LAHORE: PTI social media activist Azhar Mashwani was picked up on Thursday, apparently on charges of criticising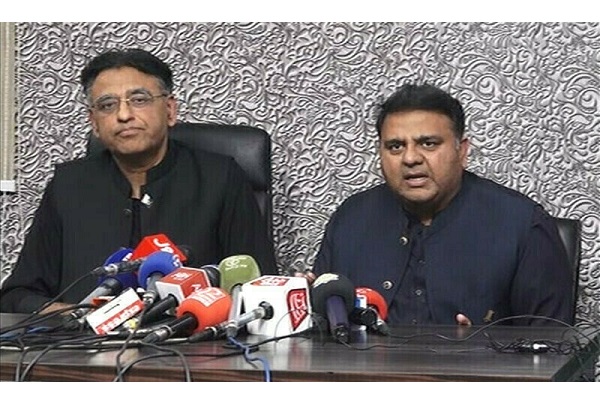 LAHORE: The Pakistan Tehreek-i-Insaf (PTI) decided to approach the Supreme Court against the 'illegal'