WASHINGTON: U.S. President Donald Trump was moved to a military hospital for treatment after being diagnosed with COVID-19.
In a statement, president's physician, Dr. Sean Conley said Trump received an intravenous dose of dual antibody.
You May Also Like
RAWALPINDI: Chairman Joint Chiefs of Staff Committee (CJCSC) General Nadeem Raza,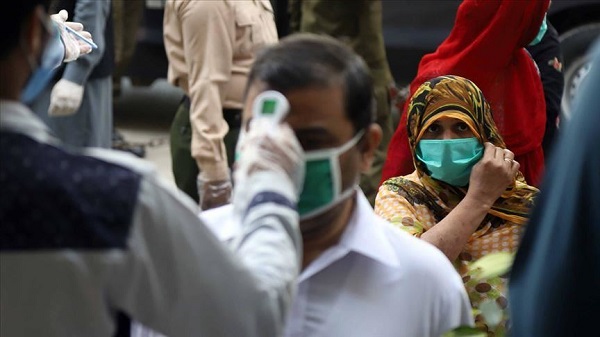 ISLAMABAD: Pakistan on Saturday reported more than 800 cases the largest daily increase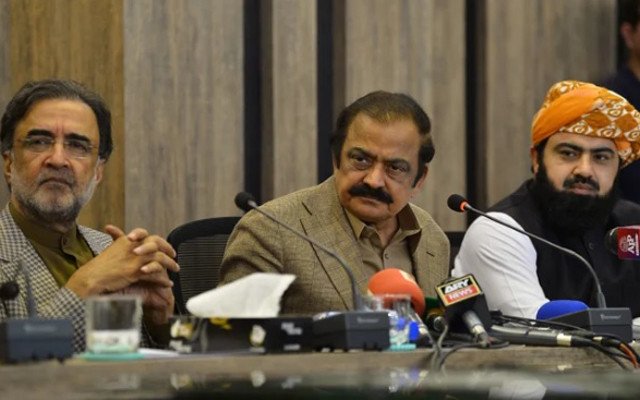 ISLAMABAD: Interior Minister Rana Sanaullah on Saturday promised to use "fresh" and "updated"