WASHINGTON: US President Donald Trump has fired top election security official, Chris Krebs who rejected his claims of fraud in the 2020 presidential polls.
In a series of tweets, Trump said that Krebs' recent statement defending the security of the recent election was "highly inaccurate."
Meanwhile, President-elect Joe Biden will meet with healthcare workers in a virtual event in Wilmington today to discuss COVID-19 surge.
Biden has pledged to make the pandemic a top priority when he takes office on 20th of January next year.
You May Also Like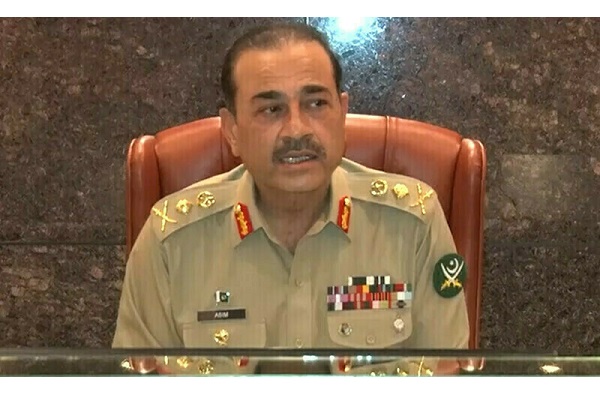 RAWALPINDI: Chief of Army Staff (COAS) General Asim Munir on Thursday backed the interim government's decision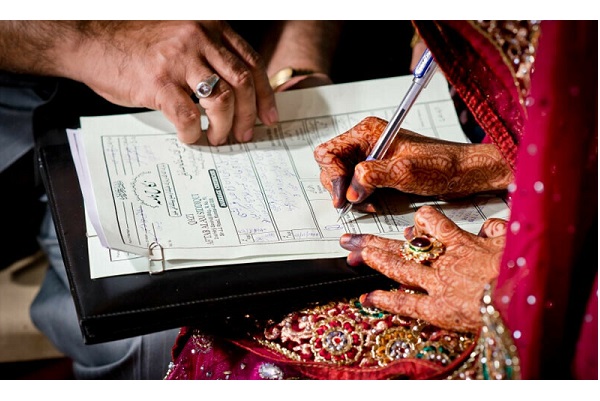 ISLAMABAD: The Supreme Court (SC) observed on Wednesday that Mehr (dower) is an Islamic concept and specifically
GAZA: Media rights group Reporters Without Borders (RSF) urged Israeli and Egyptian authorities on Thursday to allow journalists