WASHINGTON: US President Donald Trump has accepted that a formal transition should begin for President-elect Joe Biden to take office.
In a tweet, The president said the federal agency overseeing the handover must "do what needs to be done" after Mr Biden's victory in the state of Michigan has also been officially certified.
He, however, vowed to keep contesting his election defeat.

Biden formally announces his plan to nominate Antony Blinken for secretary of state, elevating his longtime senior foreign policy adviser and former senior State Department official to the top U.S. diplomat.

Other cabinet posts announced Monday by Biden include Alejandro Mayorkas for secretary of homeland security, Avril Haines for director of national intelligence, Linda Thomas-Greenfield for U.S. ambassador to the United Nations, Jake Sullivan for national security adviser, and John Kerry for special presidential envoy for climate.
You May Also Like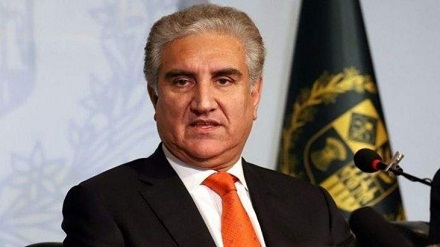 Foreign Minister Shah Mahmood Qureshi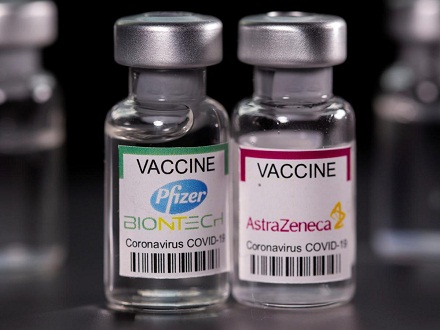 Health Services Academy (HSA) Speakers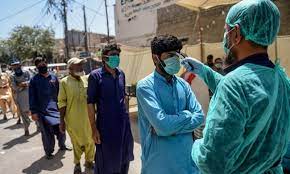 Khyber Pakhtunkhwa positivity level for the virus