Cricket is a fast-paced sport that attracts millions of fans from across the globe. Since it became an international sport in 1909, the game of cricket has seen the rise of professional players who have made a great name for themselves on the cricket field. In this article, we'll highlight the top five cricketers of all time. Let's begin:
1. Don Bradman
Topping the list is none other than the legendary cricketer, Sir Donald Bradman, widely known as "The Don". Born in August 1908, the former Australian international is arguably the most gifted batsman in cricket history. He has a batting average of 99.94, the highest average of any player in major sporting competitions. The Don has a dazzling 20-year playing career that he started by playing bush cricket. He was famous for his attacking and entertaining play that attracted spectators in droves during his heydays. Bradman even captained "The Invincible" in their unbeaten tour of England. He died in February 2001, aged 92.
2. Sachin Tendulkar
Sachin Tendulkar is a former Indian international born in April 1973. During his decorated playing career, the batsman shuttered numerous records, dominating IPL predictions, where he played 41 matches with a fantastic strike rate of 121.9. Internationally, he made 463 appearances at the One-Day International, scoring 1,842 runs, giving him an average of 44.83. Tendulkar also has the most cricket runs scored during test matches. He scored 15,921, 2,500 more than Ricky Ponting in second place. In addition, he has 49 ODI and 51 Test centuries.
3. Viv Richards
Sir Isaac Vivian Richards is a West Indies retired cricketer who played the game from 1974 to 1991. Richards was a highly successful batsman who played number three for the dominant West Indies. His best years were from 1976 to 1983, managing an astonishing batting average of 66.51. Unfortunately, he had eye surgery in 1984 to correct a pterygium, which affected his reflexes and eyesight. But still, he averaged 50 as a batsman in the next four years. Richards played 121 Test matches, scoring 8,540 runs at a 50.23 average.
4. Ricky Ponting
Ricky Ponting is an Australian cricketer born in December 1974. He was the Australian national team captain from 2004 to 2011 during Test cricket and from 2002 to 2011 at the ODIs. Interestingly, Ricky Ponting is the most successful men's captain in the game's history, leading his side to 220 wins in 324 matches. This is an excellent win rate of 67.91%. In December 2006, he achieved the highest rating ever hit by a Test batsman in 50 years. He is number three when it comes to the most scored international centuries.
5. Muttiah Muralitharan
Muttiah Muralitharan or Murali is a former Sri Lankan cricket player and practising coach. He is part of the prestigious ICC Cricket Hall of Fame, with an average of six wickets in every Test game. He is widely rated as the greatest bowler in the history of cricket, as he's the only player to take over 530 ODI wickets and more than 800 Test wickets. By 2002, Murali had taken more wickets in the history of international cricket than anyone else. He played in five Cricket World Cup competitions.
Conclusion
You might beg to differ, but these are some of the best ODI/Test bowlers and batters in the game's history. Other top players include Kumar Sangakkara, Shane Warne, and Brian Lara.
You May Also Like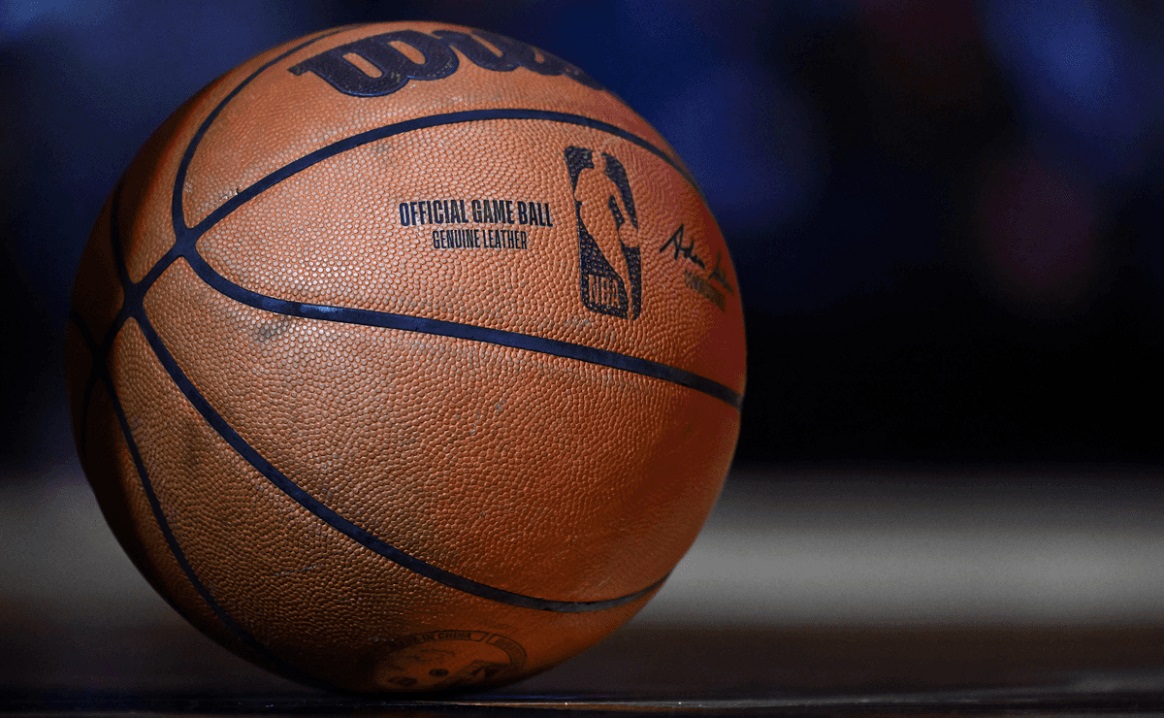 The agreement between the NBA and the world's largest digital university reinforces the comprehensive development of students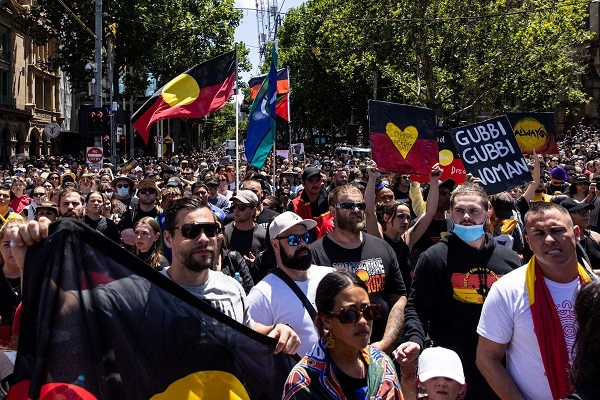 SYDNEY: Thousands of Australians marked the country's national day celebrations on
SAN FRANCISCO: Meta Platforms Inc said on Wednesday it will reinstate former US