TOKYO: Tokyo recorded 3,177 new coronavirus cases on Wednesday, a daily record high for a second straight day as a spike in infections puts pressure on hospitals, and a new state of emergency was expected in three prefectures neighbouring the capital city.
Organisers have reported 169 Covid-19 cases related to the Games, a miniscule number given the tens of thousands of people visiting for the event.
While unprecedented restrictions and spectator bans have kept numbers down in the Olympic village, athletes voiced concerns about the heat on Wednesday.
In baking conditions, Spanish tennis player Paula Badosa retired and left the court in a wheelchair after suffering heatstroke, and Russia's Daniil Medvedev had breathing problems during his third-round win over Fabio Fognini.
In response to the incidents, organisers said from Thursday matches would not start until 3:00pm to avoid the worst of the Tokyo heat.
On Wednesday, Dutch athletes in quarantine in Tokyo after testing positive revealed they staged a sit-in strike over the harsh conditions, eventually earning the concession of being able to stand at an open window for 15 minutes a day.
"Not having any outside air is so inhuman, and it is mentally super-draining," said street skateboarder Candy Jacobs, while taekwondo fighter Reshmie Oogink called it "Olympic jail".
IOC spokesman Adams said support measures included psychologists in the Athletes' Village and phone helplines. "That became more urgent obviously with the Covid pandemic, so we've been working on that quite a lot," he said.
You May Also Like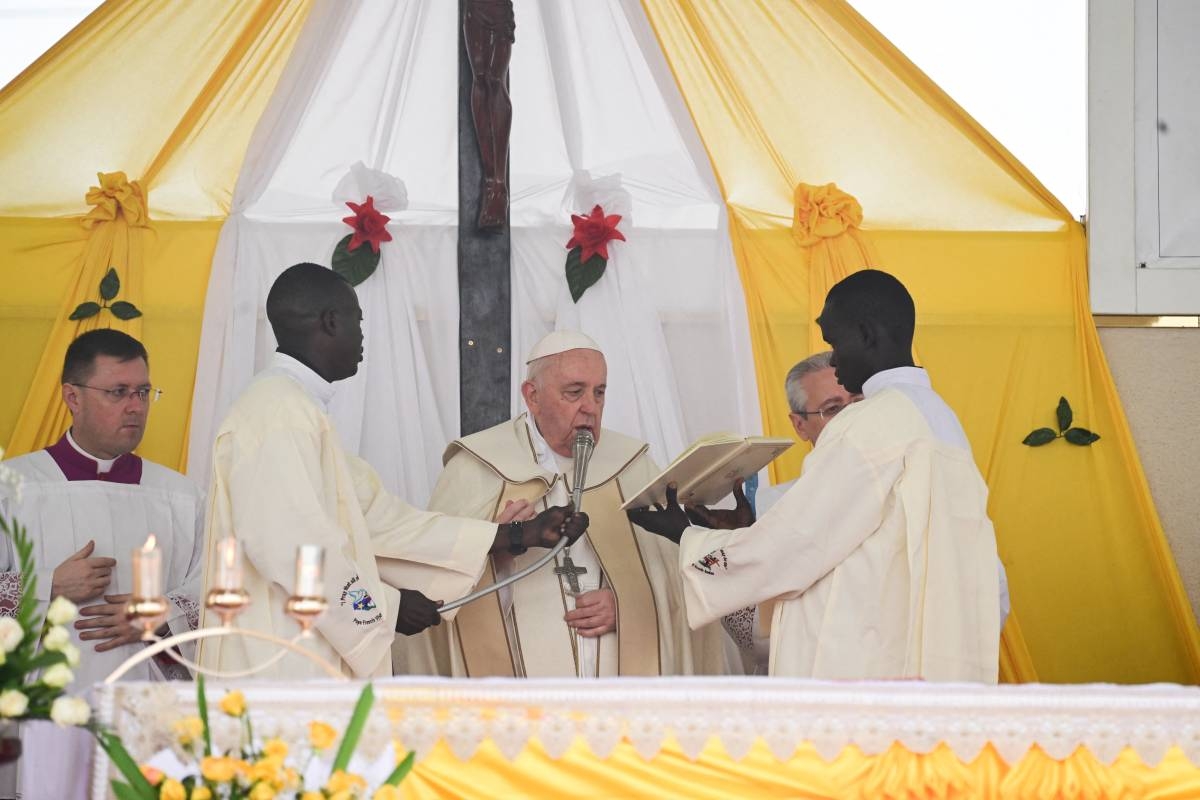 JUBA: Pope Francis appealed on Sunday to the people of South Sudan to lay down their "weapons of hatred"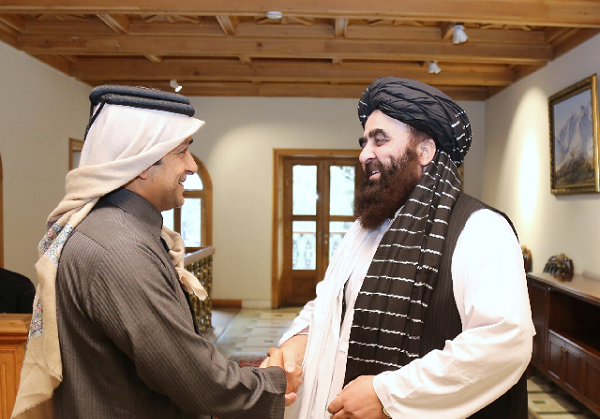 KABUL: An envoy for Qatar's foreign affairs minister visited the Afghan capital on Sunday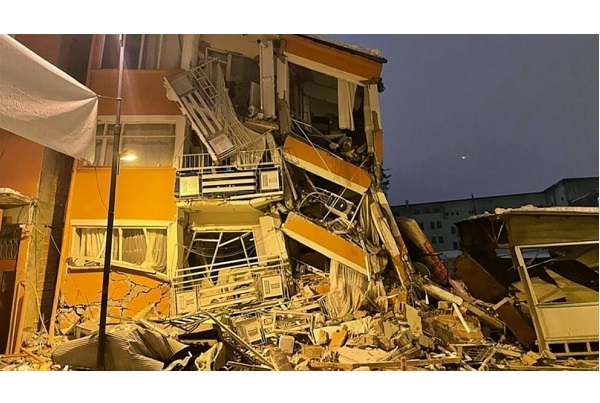 TURKEY: A powerful 7.8-magnitude earthquake hit Turkey and Syria on Monday, killing dozens,