GENEVA: International Olympic Committee President Thomas Bach said he accepts that the coronavirus-hit Tokyo Games will have to be canceled if they cannot be held in 2021
You cannot forever employ 3,000 or 5,000 people in an organizing committee," Bach said in an interview with BBC Sport.
"You cannot every year change the entire sports schedule worldwide of all the major federations. You cannot have the athletes being in uncertainty," he said.
Bach said Japanese Prime Minister Shinzo Abe had made it clear to him there is no Plan B if the games are delayed beyond next summer.
On March 24, Abe announced the decision to delay the start of the Tokyo Olympic and Paralympic Games, originally set to begin this summer, until 2021.Under the new timetable, the Olympics will start on July 23, 2021 and run until Aug. 8. The Paralympics will run from Aug. 24 until Sept. 5, 2021.
The Olympics were last canceled in 1944 because of World War II, but they have never before been moved or delayed in their 124-year modern history.
You May Also Like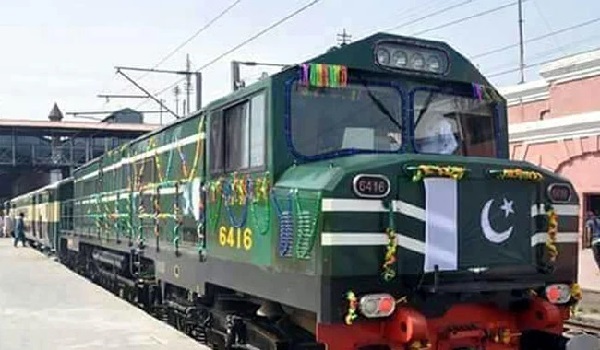 CHAGAI: The railway service between Pakistan and Iran has been completely restored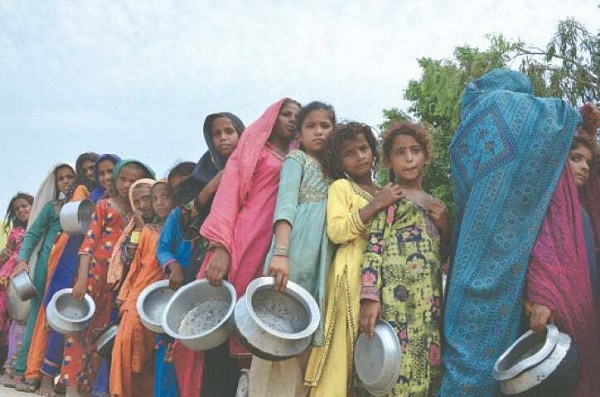 ISLAMABAD: The Food and Agricul­ture Organisation (FAO) of the United Nations has warned
QUETTA: One person was killed and 25 others were injured, 12 of them seriously, in a bomb