TOKYO: Japan's prime minister warned that the Tokyo Olympics could be held behind closed doors, as virus cases rise in the city just three weeks before the Games begin.
Organisers decided last month to set a limit of 10,000 fans or half of each venue's capacity for events at the pandemic-postponed Games.
But Yoshihide Suga repeated cautions that spectators could be locked out of competitions if the situation worsens, with the government expected to extend anti-virus measures covering Tokyo as new cases climb.
"There is a possibility of there being no spectators" at the Games, Suga said. "We will act with the safety and security of the Japanese people as our top priority."
You May Also Like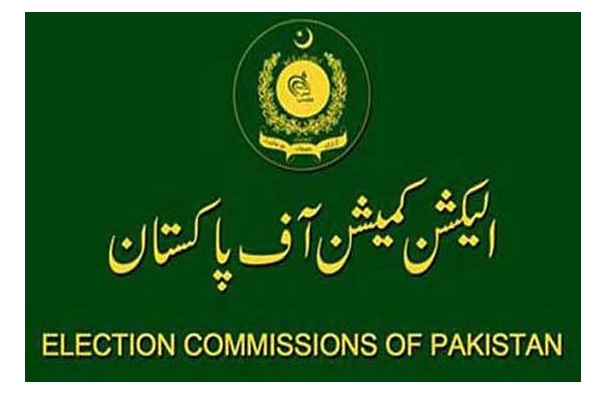 ISLAMABAD: The Election Commission of Pakistan (ECP) has registered three new political parties shortly before kicking
LAHORE: The Punjab health authorities lodged a criminal case against the manufacturers of an adulterated eye drug that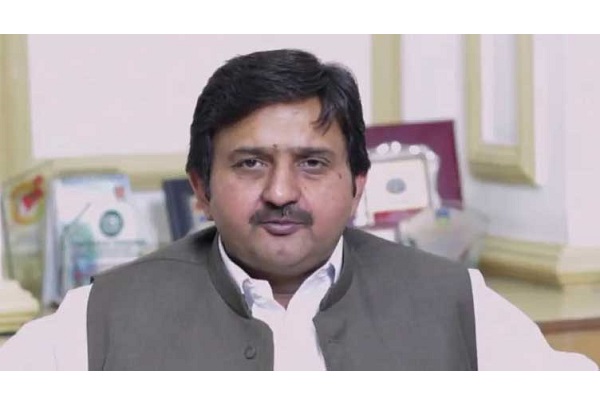 LONDON: Pakistan Muslim League-Nawaz (PML-N) leader Malik Ahmed Khan, who is visiting London, criticised