TEHRAN: Iran says time is running out for the United States to revive nuclear deal.
Speaking during a virtual event at the Brussels-based think tank European Policy Centre, Iranian Foreign Minister Mohammad Javad Zarif said Iran's upcoming presidential election will entail a waiting period for almost six months.
He said the new Biden administration had done nothing different than Trump. 
You May Also Like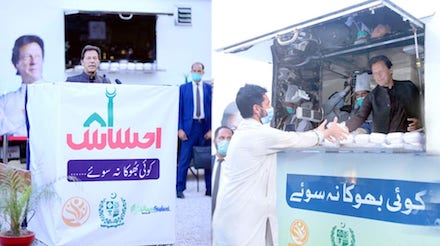 Khyber Pakhtunkhwa government has decided
Saudi Foreign Minister Prince Faisal bin Farhan Al-Saud
Prime Minister Imran Khan and Saudi Crown Prince