ADDIS ABABA: In Ethiopia,Tigrayan forces have claimed that they have 'completely destroyed' Ethiopian army's 21st mechanized division.
A spokesman for Tigray's military, Getachew Reda made the claim during a television broadcast today.
Since the conflict erupted on 4rth of this month, hundreds of people have been killed and about 40,000 have fled into neighbouring Sudan.
You May Also Like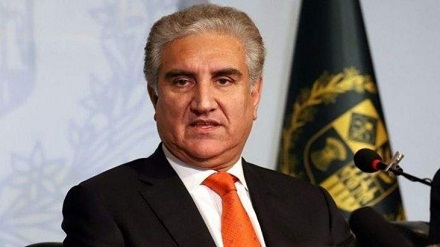 Foreign Minister Shah Mahmood Qureshi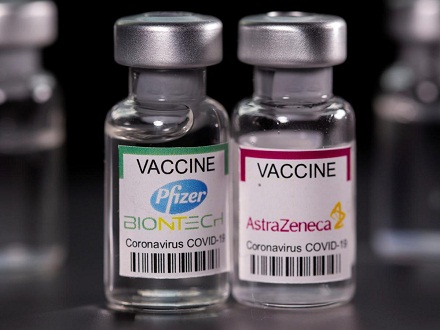 Health Services Academy (HSA) Speakers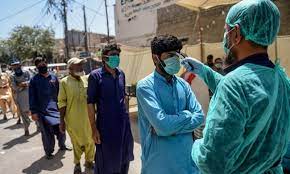 Khyber Pakhtunkhwa positivity level for the virus