Whilst cricket has always been the more popular sport in Pakistan, there is no doubt that football commands a greater number of fans. However, it is only in more recent years that Asian countries have had grassroots football structures in place to help produce top players.
Aspiring Asian footballers have had to work hard to break through in the more lucrative professional leagues such as those in the top five European countries. We have picked five that made the breakthrough in the most prolific way.
Park Ji-sung
The former Manchester United star has some very impressive honours to his name, including four Premier League medals and two Dutch titles and was the first Asian player to win a Champions League medal. He didn't actually make the squad for United's Champions League triumph, but Park still picked up a huge amount of silverware in his stint at Old Trafford. He also accumulated 100 international caps for South Korea, scoring 13 goals.
Son Heung-Min
Tottenham's South Korean forward became the most expensive Asian player in history when Spurs signed him from Bayer Leverkusen for £22 million. He has gone on to become the top Asian goalscorer in Premier League and Champions League history. Son is now regarded as one of the top strikers in the Premier League and has scored plenty of goals in his time in England. Last season, he helped Tottenham reach the Champions League final in 2019, where they lost 2-0 to Liverpool. However, this season hasn't been as successful as he had a bad injury this season and his team languish in 8th place in the Premier League with little chance of finishing in a European place based on the football betting prior to the break. 
Keisuke Honda
Japanese star Honda became a rising star at CSKA Moscow and gained the attention of European giants AC Milan, where he went on to play for three seasons. Honda also became the first Japanese player to score in three World Cups and he has been a standout player for his country.
Shinji Kagawa
Although his time at Manchester United did not turn out how he would have planned, Kagawa was a star for Borussia Dortmund during the two separate periods he played there. Overall, he made over 200 appearances for Dortmund and scored 60 goals over 6-and-a-half seasons
Hidetoshi Nakata
Nakata won 77 caps for Japan and enjoyed some great spells at a number of clubs in Serie A. He played for Roma, Parma, Bologna and Fiorentina before heading to England's Bolton Wanderers on loan. At one point in 2001, he was the most expensive Asian player and he looked destined to go onto greater things. Surprisingly to many, he retired from football at 29 and now concentrates on business ventures instead.
These Asian players are leading the way and hopefully the future will see more opportunities for players from Pakistan, as well as from the rest of the Asian continent.
You May Also Like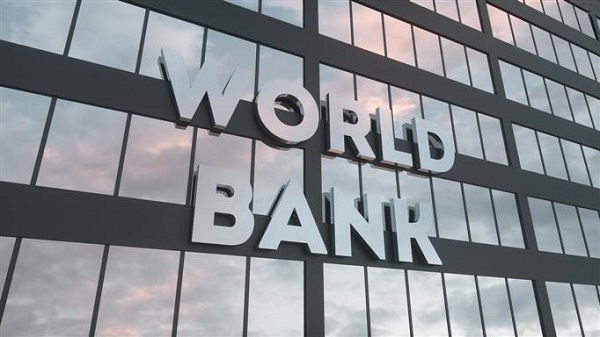 ISLAMABAD: Pakistan is expected to spend $2 billion of the World Bank funds meant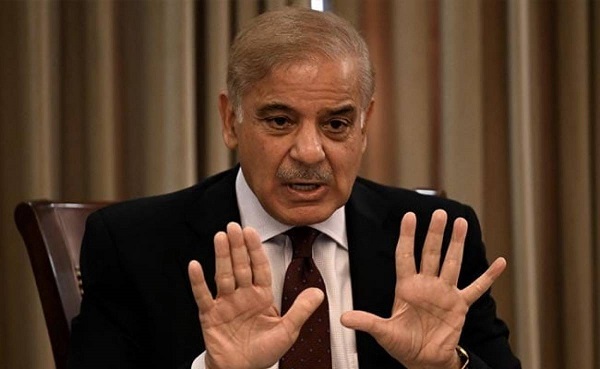 UNITED NATIONS: Pakistan has robust and transparent mechanisms in place to ensure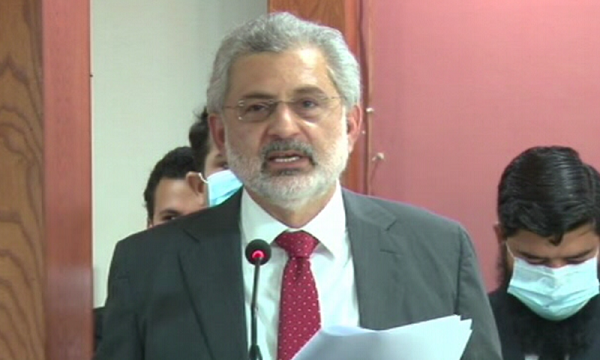 ISLAMABAD: Senior Puisne Judge of the Supreme Court Justice Qazi Faez Isa has expressed