KABUL: Taliban on Saturday rejected an Afghan government's negotiation team and refused to sit with "such a team which does not have representation of all sides." Afghan government announced a 21-member team on Friday for talks with the Taliban, a move which was welcomed the US and NATO but was not approved by former chief executive Dr Abdullah Abdullah. The Taliban reservations are likely to derail talks involving Afghans as controversy over the release of Taliban prisoners has already delayed the negotiations. Afghan government did not release Taliban prisoners until March 10 as was mentioned in the Taliban-US agreement signed last month. 
The Taliban spokesman, while talking about the Afghan government's negotiation team for intra-Afghan talks, said they will only sit for talks with a negotiation team which conforms with their agreement and is constituted in accordance with the laid out principles. He said in a statement that Taliban have repeatedly shown its willingness to hold intra-Afghan negotiations with all influential Afghan sides in line with the agreement, however the other sides have so far failed in putting together an effective, pro-peace and inclusive team.
Mujahid said policy of the Taliban from the very beginning has been that the Kabul administration may participate in intra-Afghan negotiations as a part of other Afghan sides. "But as the team is announced by the Kabul administration, it thus violates our principled policy and the agreement concluded with America," he said.
 
You May Also Like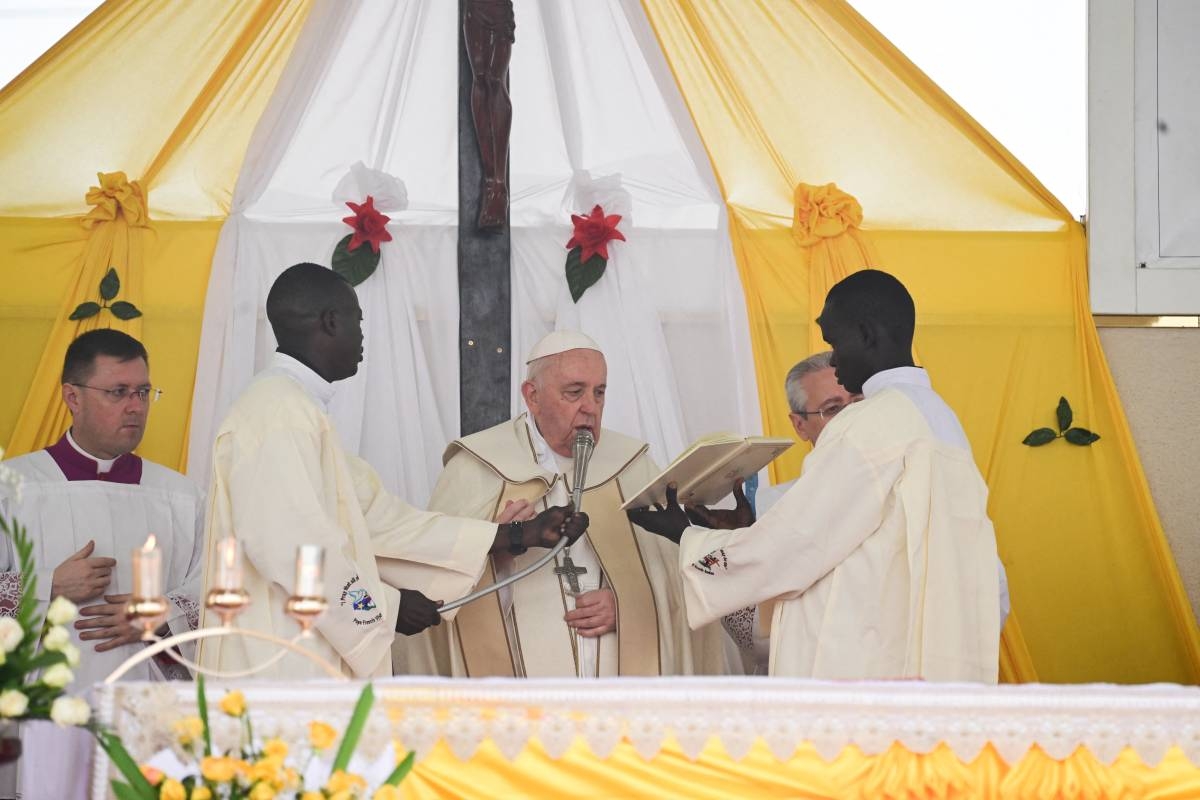 JUBA: Pope Francis appealed on Sunday to the people of South Sudan to lay down their "weapons of hatred"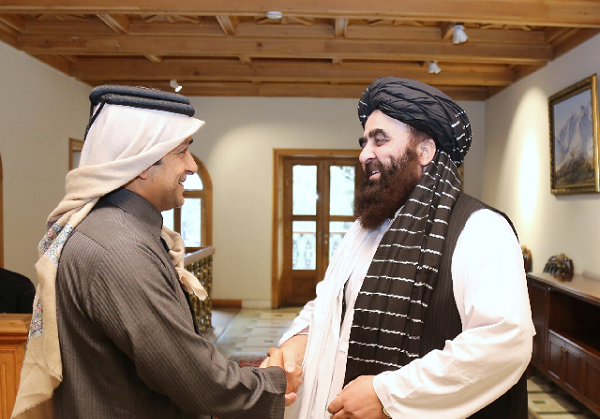 KABUL: An envoy for Qatar's foreign affairs minister visited the Afghan capital on Sunday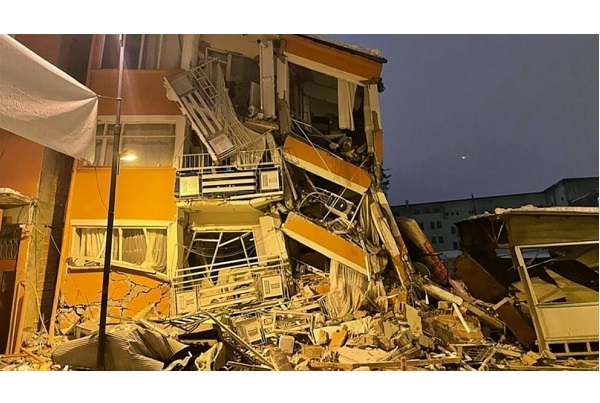 TURKEY: A powerful 7.8-magnitude earthquake hit Turkey and Syria on Monday, killing dozens,