GILGIT: A seven-member team led by Taiwanese woman climber Grace Tseng established the Camp-1 at the world's second highest peak on Monday.
The winter expedition has been organised by Dolma Outdoor Expedition of Nepal in collaboration with the Summit Karakoram of Pakistan.
The team had started journey from Skardu on Jan 19, arriving at the base camp on Jan 25. The team also includes six sherpas from Nepal.
According to a statement issued by Summit Karakoram of Pakistan on Monday, the team has safely established Camp-1 (6,000m) and further progressed by 200 meters from there.
It said if the weather remained stable then the team will establish Camp-2 at 6,760 metres on Tuesday (today).
Meanwhile, the Nanga Parbat winter expedition members called off their attempt to scale the killer mountain through Rupal Face over deteriorating weather.
The Nanga Parbat winter expedition was organised by Adventure Tours of Pakistan.
The three-member Nanga Parbat expedition team included German climber David Göttler, Italian Hervé Barmasse and American Mike Arnold. They had arrived at the base camp of the peak in last week of December.
You May Also Like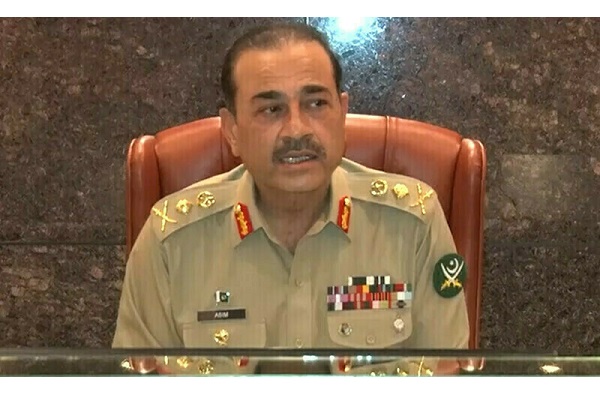 RAWALPINDI: Chief of Army Staff (COAS) General Asim Munir on Thursday backed the interim government's decision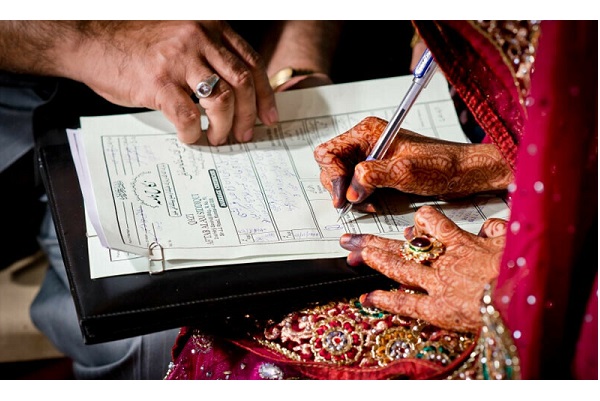 ISLAMABAD: The Supreme Court (SC) observed on Wednesday that Mehr (dower) is an Islamic concept and specifically
GAZA: Media rights group Reporters Without Borders (RSF) urged Israeli and Egyptian authorities on Thursday to allow journalists