SWAT: The police on Saturday lodged an FIR against some of the participants of the Khwazakhela 'peace protest' for allegedly chanting slogans against the security forces.
According to Swat District Police Officer Zahid Nawaz Marwat, the FIR was lodged as some of the participants chanted slogans against security forces and tried to defame the state institutions.
They also abused state institutions, the DPO claimed, adding "those who defame state institutions will be dealt with as per law".
The DPO did not reveal details of the FIR, saying he was in the field taking part in the operation launched against the "militants" in the area.
On Saturday, the Inter-Services Public Relations rejected as baseless the reports about TTP running amok in Swat. It, however, said that presence of "small number of armed men on few mountain-tops between Swat and Dir has been observed", located far away from population. "Appa­rently, these individuals sneaked in from Afgha­nistan to resettle in their native areas. A close watch is being maintained on their limited presence and movement in mountains," the ISPR said.
According to family members of those nominated in the FIR, the case was registered under Sections 16 of MPO, and Sections 504, 506, 149A, 124A, 124B, etc of Pakistan Penal Code.
Meanwhile, civil society members expressed concern over the police action, terming it an "unjust and illegal move".
They recalled that on Aug 8 a large number of people took to the streets against the recent appearance of militants in the mountains of Matta tehsil, bordering Swat and Dir districts.
"Recently a video was released by unidentified persons on social media showing a man claiming to be a Talib militant and interviewing the Matta circle DSP Pir Syed and two security officers. After which the police issued a statement acknowledging that the Matta circle DSP was injured by the firing of some militants in Kanala mountains of Matta tehsil," said Khurshaid Kaka Ji, a spokesperson for the Swat Qaumi Jirga. He added that in reaction to the developments thousands of people of Swat staged a rally condemning the appearance of militants.
He said people of Swat, who had been badly affected by years of militancy, would not allow anyone to sabotage the hard-earned peace.
He regretted that police had lodged an FIR against Ghairat Yousafzai, a student, and some other participants of the rally. He alleged that the police were not showing the FIR to the family members of the victims.
Lawyers also voiced concern over the police action. "The Constitution of Pakistan allows its citizens the rights of expressing their opinion, holding meetings and processions, and the rights to speak and write," said Karim Shilmani advocate.
He said people were upset over the reappearance of militants and expressed their anger in peaceful protests.
The civil society members cautioned that lodging an FIR against peaceful protesters would incite people against the police.
You May Also Like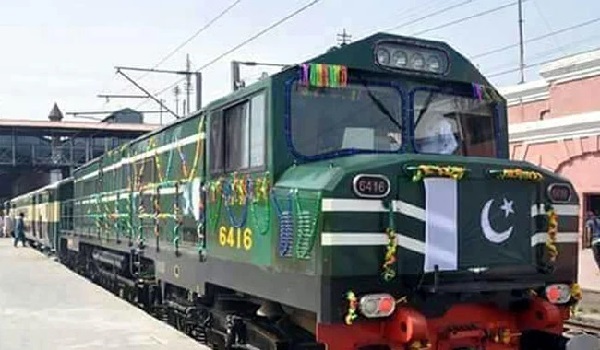 CHAGAI: The railway service between Pakistan and Iran has been completely restored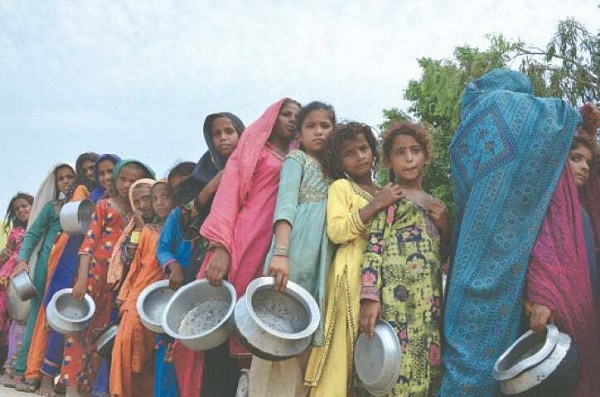 ISLAMABAD: The Food and Agricul­ture Organisation (FAO) of the United Nations has warned
QUETTA: One person was killed and 25 others were injured, 12 of them seriously, in a bomb