PESHAWAR: KPK Minister for science and information technology Atif Khan on Tuesday said a 'super app' would be launched soon for provision of official services and other information to people.
Presiding over a briefing on the app here on Tuesday, he said people could open their account on the app to get easy access to all departmental services and information. "Instead of using various apps, the people will now get access to all services through one app," he added.
Atif Khan said digitisation would not only ensure transparency, but would also provide the people a timely access to essential services.
He was given briefing regarding various functions of the app.
The minister was told that people could also use the app to deposit college fees and make other payments.
You May Also Like
ODISHA: The death toll from the collision of two Indian passenger trains in Odisha state has surged to 288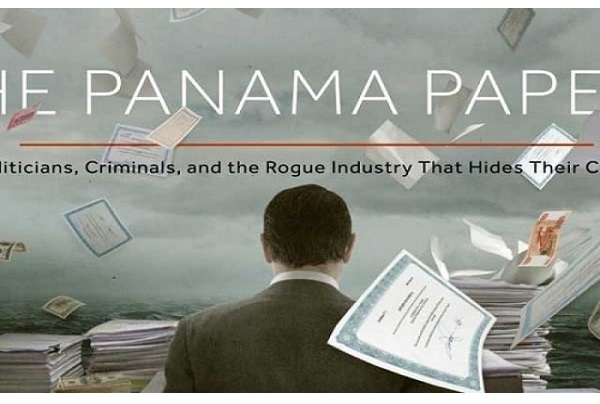 ISLAMABAD: The Supreme Court is expected to take up on June 9 a Jamaat-i-Islami (JI) petition seeking directions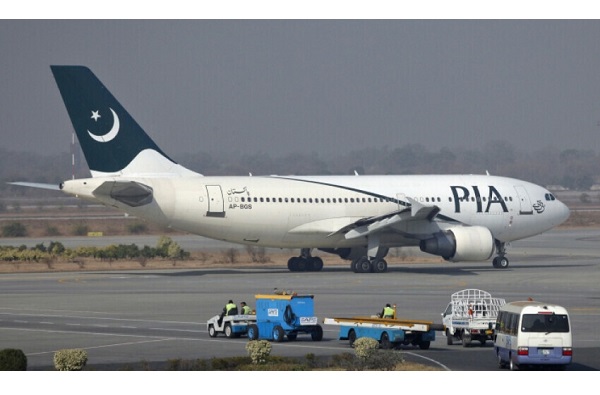 RAWALPINDI: A Pakistan International Airlines (PIA) aircraft, which was stopped at Kuala Lumpur International Airport