KHARTOUM: In Sudan, the government will sign a landmark peace deal with rebels tomorrow to end decades of war in the country.
Under the deal, rebels are to be slowly incorporated into joint units with government security forces.
Sudan has been at war since its independence in 1956 but tensions heightened after the 2011 secession of South Sudan.     
You May Also Like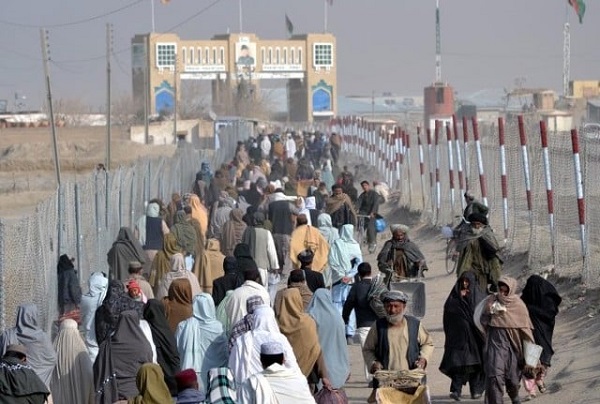 NORTH WAZIRISTAN: Authorities here have decided to issue special cards to Pakistani nationality holders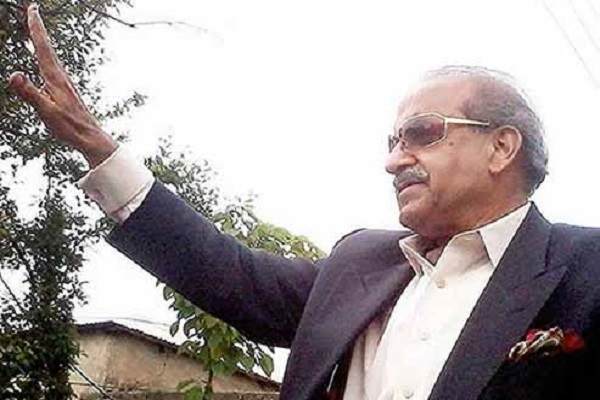 ABBOTTABAD: Former chief minister of Khyber Pakhtunkhwa Sardar Mehtab Ahmed Khan has criticised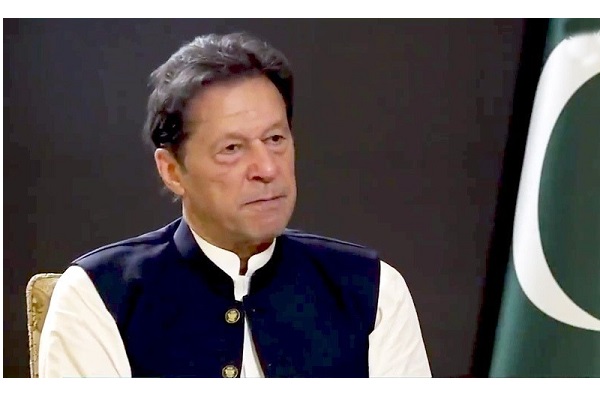 PESHAWAR: The outlawed Tehreek-i-Taliban Pakistan (TTP) has refuted the claim made by