Special Assistant to the Prime Minister on Youth Affairs Muhammad Usman Dar says a massive increase in economic activities has been witnessed across the country after successful and transparent execution of Kamyab Jawan Programme.
In a news release, he said the government has so far helped over 13,000 youth to open their own businesses by disbursing loans amounting to 17 billion rupees under the Programme.
Usman Dar said all-out efforts are being made to empower the youth in line with Prime Minister Imran Khan's vision.
You May Also Like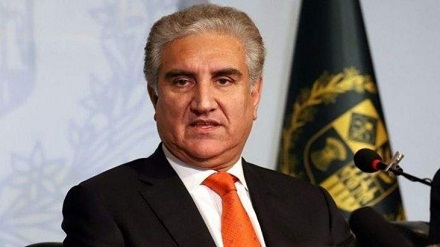 Foreign Minister Shah Mahmood Qureshi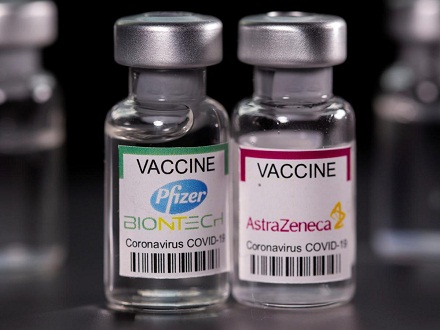 Health Services Academy (HSA) Speakers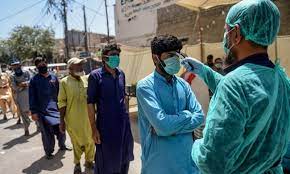 Khyber Pakhtunkhwa positivity level for the virus