KARACHI: Strings Faisal Kapadia Bilal Maqsood via their band s official Instagram account have said they are concluding their famous band Strings.

While announcing the fate of their iconic musical band, the musicians shared a message on social networking platform which read, "This post is a bit different from the usual. We have decided that today, 25/03/2021, is the day we graciously get to conclude Strings.

"While the band technically may not be together anymore, both of us share an inseparable bond that will connect us no matter where life takes us."
You May Also Like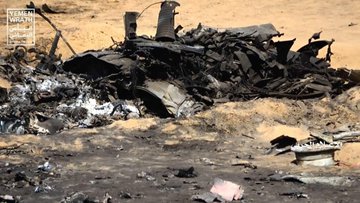 According to Saudi state television, the coalition intercepts majority of drone assaults.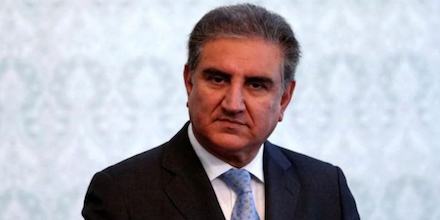 The three Foreign Ministers will discuss the latest developments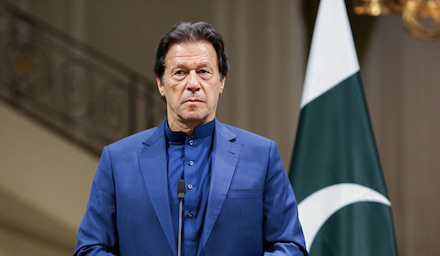 Under the programme, soft loans will be provided to the fishermen