There has been a lot of conjecture over the years as to who is considered the GOAT (Greatest Of All Time) NBA basketballer. The reason for this is both simple and complex. Ever since basketball became popular in the 1960s, the thirst for an enthralling contention between competing teams has become a mainstay in popular culture. Many skilled players came into the public eye but some much more than others.
People around the United States and then the world had posters on their bedroom walls of their favourite players and there was much argument as to who was the best. As time went on, basketball became a much more organised and business-orientated sport, which led to even further scrutiny of how the players performed on the court. It had always been done as well as can be, but it became an integral part of the game.
The complexity of the sport cannot be understated and many different aspects factor in as to who is arguably the greatest of all time. As such, this article will go through a brief list of NBA players who are considered some of the best of all time. This list is in no particular order and there could have been a lot more players added to this list.
Hakeem Olajuwon
Back in 1984, the Houston Rockets were correct in selecting this 7'0'' Nigerian as their number 1 draft pick. He had the reach, which is why he is considered one of the greatest centres of all time in the NBA. The skill of his footwork and surprising agility has given his moves the title of the "Dream Shake" and he had a more-than-impressive record for steals and rebounds. His career highlights and awards are too numerous to mention here but his number 34 was retired by the Houston Rockets in honour of his multiple achievements.
Larry Bird
One of the most formidable athletes to ever play in the NBA, Larry Bird played with the Boston Celtics from 1979 to 1992 and reaped many accolades during his time as a pro basketballer. He was a versatile player, being capable at both small forward and power forward positions and at 6'9'' tall, he was certainly capable of that. He was an all-round player who earned the MVP 3 times (1984-1986) and has been inducted twice into the Naismith Memorial Basketball Hall of Fame, the first being in 1998 and again in 2010 as a member of the 1992 USA Olympic basketball team known as the "Dream Team". He is still well respected amongst his peers which include Michael Jordan, Charles Barkley, and Magic Johnson. Johnson actually said this to him at Bird's retirement party: "Larry, you only told me one lie. You said there will be another Larry Bird. Larry, there will never, ever be another Larry Bird." That says it all.
Kobe Bryant
Sadly passing away in January 2020, Los Angeles Lakers shooting guard Kobe Bryant, was initially touted as the next Michael Jordan. As time went on though, he carved a name for himself and is now considered a peer to Jordan in terms of skill and tenacity. Bryant retired in 2016 at the age of 37, ending his run with a 60-point game against the Utah Jazz. His prowess on the court was what kept people dazzled with his ability to take fade-away jump shots with ease and his ability to outsmart his opponents with his footwork. He was a fierce competitor and had a long-running beef with Shaquille O'Neal, who was his teammate. Bryant played with the LA Lakers for 20 years from 1996 to 2016 and the number of awards he won is astounding. For example, 5 × NBA champion (2000–2002, 2009, 2010), 18 × NBA All-Star (1998, 2000–2016), 2× NBA Finals MVP (2009, 2010), and NBA Most Valuable Player (2008). Kobe Bryant will always be remembered as one of the best players in the NBA and for good reason and his contemporaries will agree.
Michael Jordan
Without a doubt, Michael Jordan was going to be on this list. His inexplicable skill in the game essentially made it popular around the entire world. Back in the late 1980s and 1990s anyone who was into basketball, no matter what team they supported, was glued to the screen whenever Jordan was playing. He had a way of playing that made it extremely difficult to guard him, as many highly skilled players such as Gary Payton can attest to. Jordan had cat-like reflexes and an unparalleled ability to control the ball. Anyone who has an inkling of NBA betting analysis would be hard-pressed to not include Jordan in an all-time winning team given his undeniable skill. Players who played with him and against him from that era hold a reverence for him for his uncanny ability to score and essentially control the game. He had confidence and charisma about him as well as an innate ability to intimidate other players. He backed his self-assuredness up with a now-legendary skill that is the reason why his name is synonymous with basketball.
Kareem Abdul-Jabbar
Truly one of the greats of the NBA, Kareem Abdul-Jabbar was one of the best players of his era. He played for the Milwaukee Bucks from 1969 to 1975 and then the Los Angeles Lakers from 1975 to 1989. In that time he had amassed some incredibly impressive records including being the all-time points scorer with 38,387 points, games played (1,560), minutes (57,446), goals scored (15,837), goal attempts (28,307), blocked shots (3,189), defensive rebounds (9,394), career wins (1,074), and personal fouls (4,657). As of this time of writing, he is still the top points scorer in the NBA with LeBron James currently at second with 37,062 points so far. Abdul-Jabbar stood at 7'2'' during his prime, making him a formidable and effective centre. After he retired his number 33 guernsey was retired from both the Milwaukee Bucks and the Los Angeles Lakers out of respect for his massive contribution to the game. He is also an accomplished martial artist who studied under Bruce Lee and can be seen in the 1972 film Game of Death.
LeBron James
Scandalously self-proclaimed GOAT (Greatest Of All Time), LeBron James has had massive success with several teams which are the Cleveland Cavaliers, Miami Heat, and currently the Los Angeles Lakers. He is a 4 × NBA champion (2012, 2013, 2016, 2020), as well as 4 × NBA Most Valuable Player (2009, 2010, 2012, 2013), and 18 × NBA All-Star (2005–2022). He has been considered the best player in the NBA since 2011. At the age of 37, he still has a few years left in him on a pro level and has more honours in store for him as long as his ego doesn't get the better of him.
His consistency on the court as both a small forward and power forward has given him the means to make his game better than most and it has indeed shown through. NBA players from the 80s and 90s era have been critical of his self-proclaimed status however, many people have pointed out that although the likes of Michael Jordan and Wilt Chamberlain have been proclaimed as the GOAT, they never once claimed they were and felt it rather embarrassing to be called so, preferring their status to be the result of teamwork. His outburst may have been one of excitement after trailing 3-1 against the Golden State Warriors and helping bring the Lakers a turnaround but hopefully, he can work to being more of a team player and creating a better reputation for himself.
You May Also Like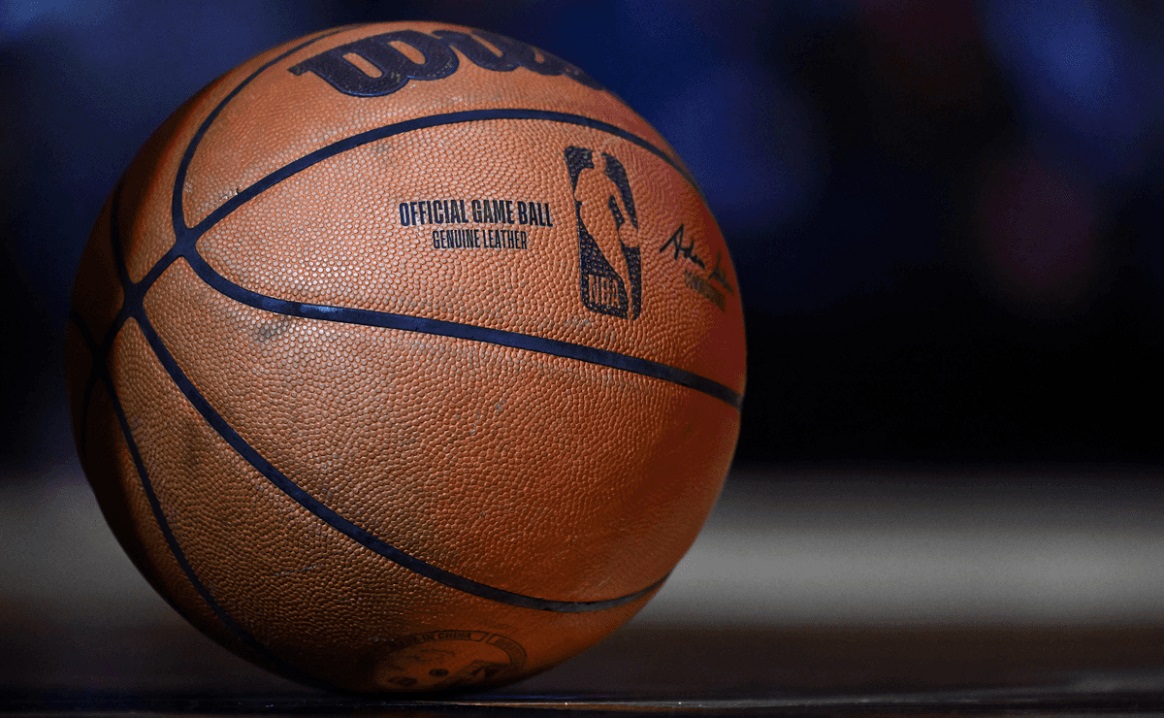 The agreement between the NBA and the world's largest digital university reinforces the comprehensive development of students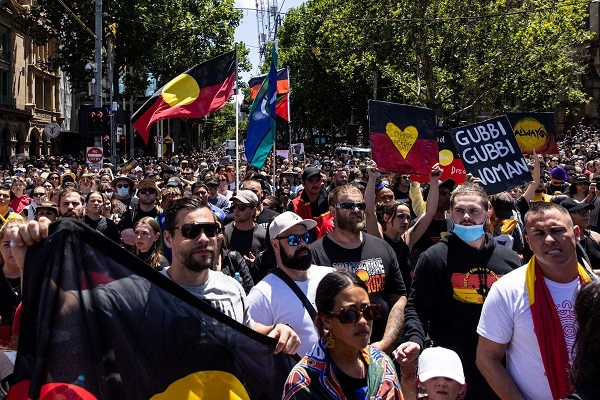 SYDNEY: Thousands of Australians marked the country's national day celebrations on
SAN FRANCISCO: Meta Platforms Inc said on Wednesday it will reinstate former US