ABUJA: An ambush on Nigerian troops by Boko Haram elements has left six soldiers dead, 26 injured and many others still missing, according to a report.
The ambush, according to military officials briefed on the matter, occurred at about 2:30 p.m. Saturday between Jagiran and Monguno, one of the hotspot of the decade-long Boko Haram insurgency in Borno State.
The terrorists also carted away a Toyota bullet-proof Land Cruiser SUV with desert camouflage colour, belonging to the acting commander of the 3rd Armoured Division.
Army authorities fear that the vehicle could be repainted with disguise in order to gain entry into military bases.
You May Also Like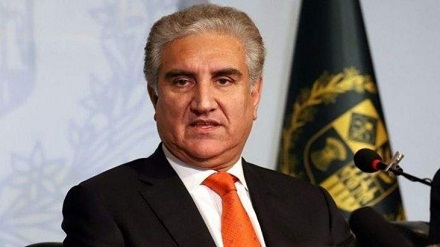 Foreign Minister Shah Mahmood Qureshi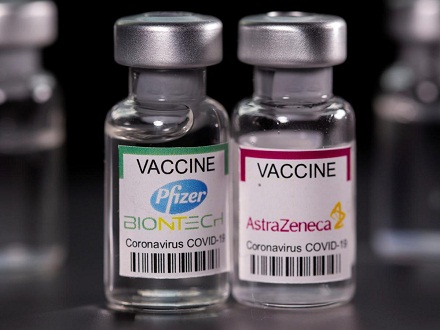 Health Services Academy (HSA) Speakers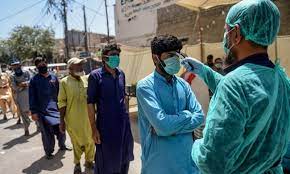 Khyber Pakhtunkhwa positivity level for the virus