RAWALPINDI: Six cricket teams, including international players, participating in Pakistan Super League (PSL) 2020 will reach Islamabad today (Monday).
The teams will be given foolproof security.
Pakistan Rangers, local police, Quick Response Force, Special Branch personnel and traffic police will be deployed to ensure foolproof security for the teams.
Pakistan Rangers will be deployed at the hotel where the teams will be staying and on rooftops of buildings. They will be equipped with G-3/SMG, wireless sets and binoculars.
According to sources, Rangers officials (security division) will also be deployed along the route starting from the hotel where the players will stay to Rawalpindi Cricket Stadium. Eight PSL matches will be played from Feb 27 till March 8 at Rawalpindi Cricket Stadium.As part of the tightened security, combing of open areas will be carried out by police and Rangers while the Bomb Disposal Squad with special branch and army will conduct sweeping of the areas.
City Police Officer (CPO) Mohammad Ahsan Younus has been appointed the focal person for Rawalpindi police, while DSP (security) Sher Mohammad and Inspector (security) Ghulam Rasool have been assigned as focal persons for Islamabad police.
A separate security and traffic plan has also been chalked out by the Rawalpindi police.
During the matches, Cricket Stadium Road will be closed and traffic diverted to other roads. Sharpshooters will be deployed on the rooftops of all buildings located around the cricket stadium and women police around the stadium.
You May Also Like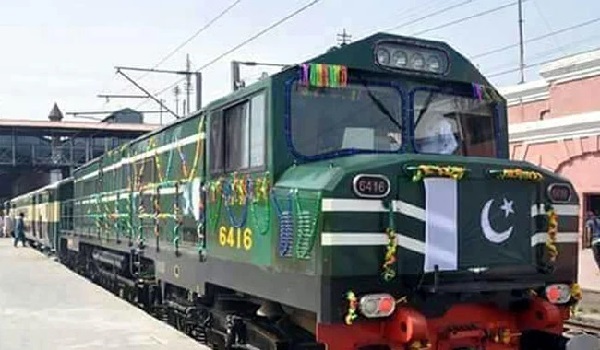 CHAGAI: The railway service between Pakistan and Iran has been completely restored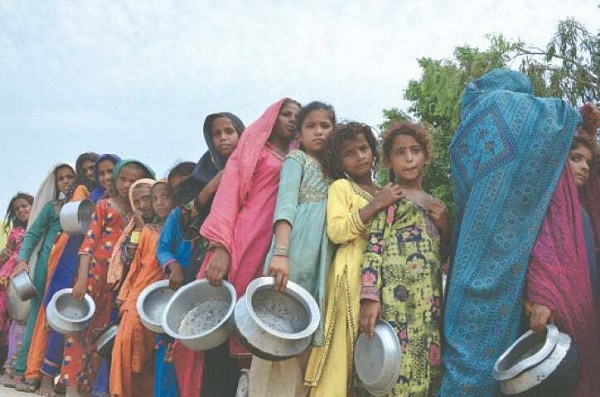 ISLAMABAD: The Food and Agricul­ture Organisation (FAO) of the United Nations has warned
QUETTA: One person was killed and 25 others were injured, 12 of them seriously, in a bomb