SWAT: This year two Pakistani mountaineers, Sirbaz Khan and Shehroz Kashif, reached the summit of Mount Everest. Glowing tribute was paid here on Saturday to the Pakistani mountaineers who recently scaled the Mount Everest, the world's highest peak.
Kahsif became the youngest Pakistani mountaineer who scaled Everest at the age of 19 while Sirbaz Khan made the summit of Everest and Annapurna peaks in Nepal. Another Pakistani climber Abdul Joshi also scaled Annapurna peak.
The event titled 'Stand Up for the Champions 21' was organised by SPS Trekking Club. Professional mountaineers from across the country participated in the event.
Apart from mountaineers, KP secretary information Arshad Khan and SPS director Munawar Ali Shah attended the event.
Tribute was also paid to the late Pakistani climber Mohammad Ali Sadpara, Icelandic mountaineer John Snorri Sigurjónsso and a mountaineer from Chile Juan Pablo Mohr who on February 5, 2021, went missing while scaling K2 in the winter. One minute silence was observed for the three mountaineers.
"This was a pride for me to successfully summit Annapurna along with Sirbaz Khan and wave the Pakistani flag on the peak," said Mr Joshi after receiving his award and prize at the event.
Mr Kashif said he had the passion for mountains since his childhood. "I started climbing at the age of 11 and never looked back. I successfully summited the Broad Peak and now waved the Pakistani flag on the Everest," he said, adding his father supported him financially to summit Mount Everest while the government did not support him in this regard.
Sirbaz Khan said he was honoured to stand among the great and veteran mountaineers of Pakistan.
"I along with late Mohammad Ali Sadpara scaled four 8000rs peaks," he said and thanked the SPS Trekking Club for honouring the climbers.
Other Pakistani mountaineers, including Imran Arif, Kamal Haider, Hamza Anees, Ahid Navid, Nasir Mehmood, Abdul Rehman, Sajid Sadpara and Umair Hassan, also participated in the event.
The mountaineers were given a hero's welcome by giving them a ride in a limousine with a traffic warden squad in Mingora where people welcomed them.
You May Also Like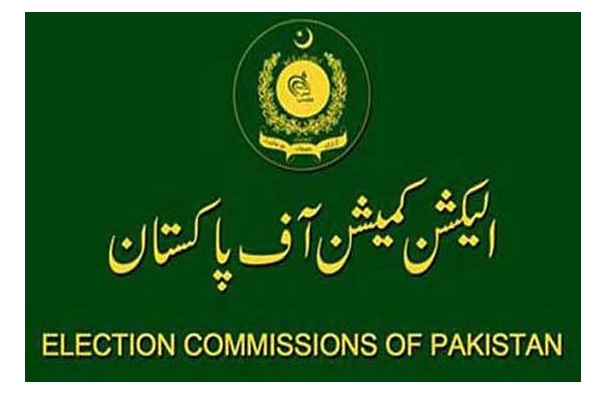 ISLAMABAD: The Election Commission of Pakistan (ECP) has registered three new political parties shortly before kicking
LAHORE: The Punjab health authorities lodged a criminal case against the manufacturers of an adulterated eye drug that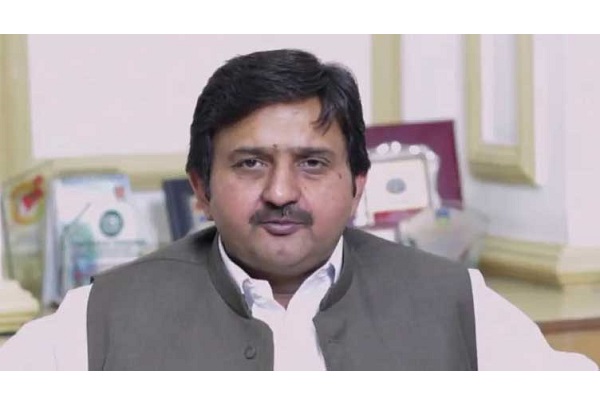 LONDON: Pakistan Muslim League-Nawaz (PML-N) leader Malik Ahmed Khan, who is visiting London, criticised