TOKYO: China's Shi Tingmao claimed her second gold medal at the Tokyo Olympics with victory in the women's 3 metre springboard diving on Sunday, becoming the second woman to retain both individual and synchronised 3m titles at the Games.
Shi's victory enabled her to match compatriot Guo Jingjing's back-to-back double 3 metre springboard golds at the Athens and Beijing Olympics. It was China's ninth consecutive gold in the individual event.
The 29-year-old Shi dominated the diving pool and finished with 383.50 points at the spectator-free Tokyo Aquatics Centre, more than 34 points ahead of her synchronised diving partner Wang Han in second. The Chinese have won four of the first five diving events. They took silver in men's 10m platform synchro.
Krysta Palmer took bronze with 343.75 to become the first American to claim an Olympic medal in the event since the 1988 Seoul Games, when Kelly McCormick also finished third.
You May Also Like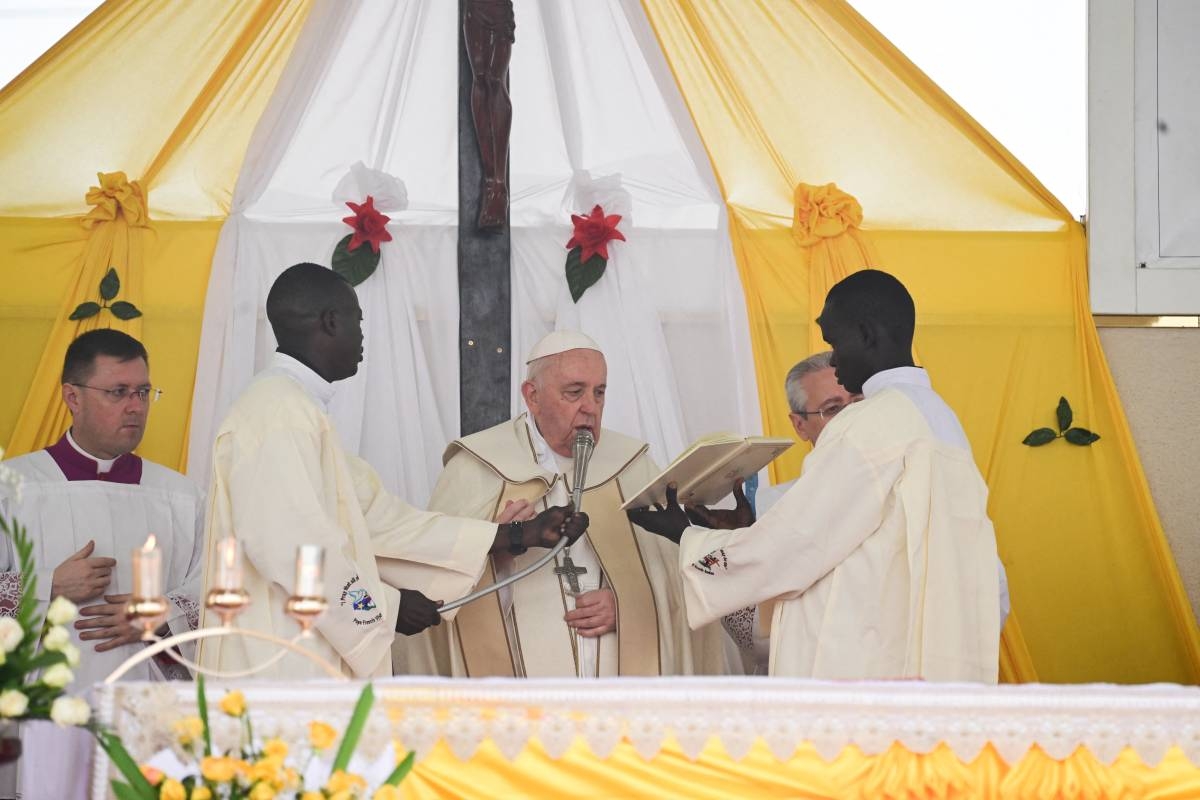 JUBA: Pope Francis appealed on Sunday to the people of South Sudan to lay down their "weapons of hatred"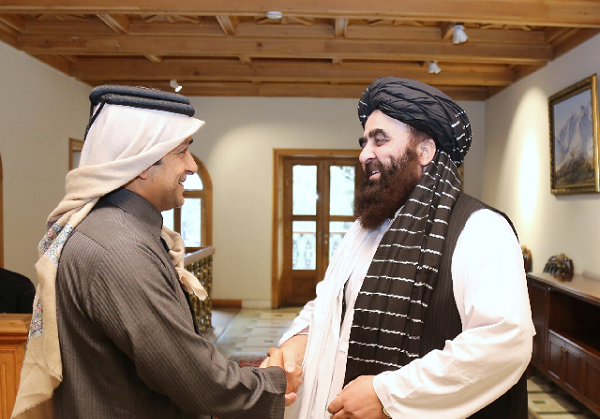 KABUL: An envoy for Qatar's foreign affairs minister visited the Afghan capital on Sunday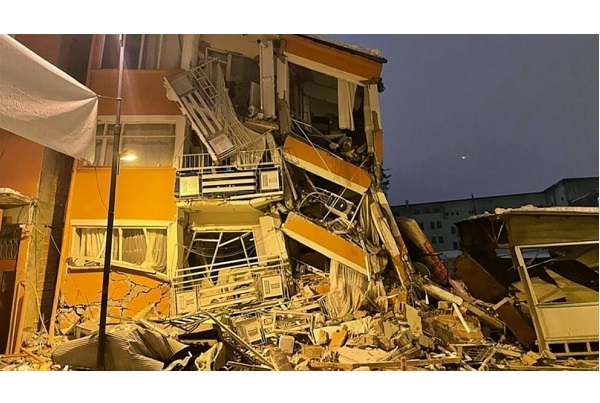 TURKEY: A powerful 7.8-magnitude earthquake hit Turkey and Syria on Monday, killing dozens,