KARACHI: Social activist and wife of former cricketer Wasim Akram, Shaniera Akram is famous for her social media engagement with friends and fans.
As Pakistan hosts South Africa for a two-match test series after a gap of 14 years, Shaniera took to twitter and expressed her excitement.
"#PAKvSA #DayOne On home ground! All over it! Come on Boys Flag of Pakistan #PakistanTeam," she wrote.
Shortly after, a fan asked her to share information about the bowler with whom Wasim Akram had a conversation this morning, to which she replied,
"Not sure, but he did speak to me this morning and I had a pretty good day."

Cricket fans can't keep their excitement as Pakistan and South Africa lock horns in Karachi for the first time since 2007.
It is the first tour by the South African side to Pakistan after a 14-year break.
You May Also Like
ISLAMABAD: Pakistan and Saudi Arabia have agreed
Islamabad: Prime Minister Imran Khan has congratulated the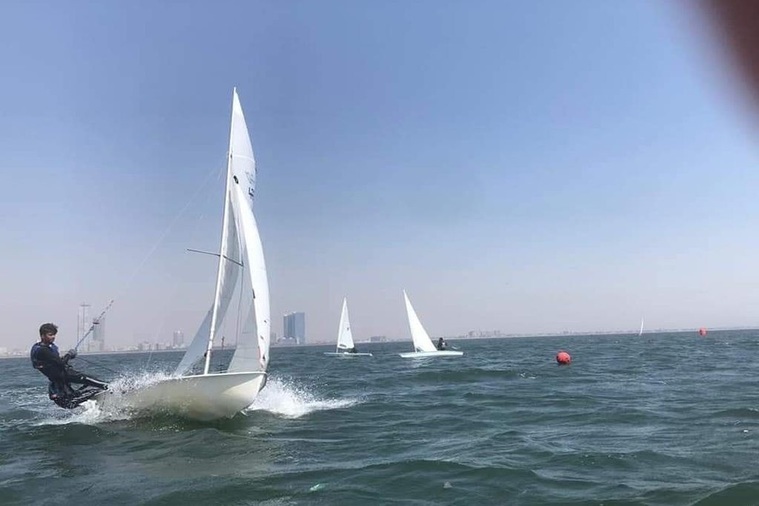 KARACHI: PAF Sailing team maintained their supremacy